This is not so a good time for crypto traders and Hodlers as the market has been experiencing unapologetic dip since May 19.
As at the time of writing, Bitcoin is Below $30,000 for the first time since January, amidst crackdown in China, and a lot of momentum players in the crypto market are already throwing in the towel.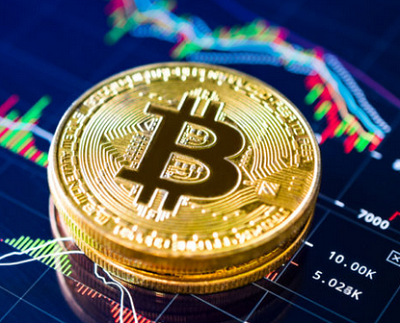 The original cryptocurrency has lost more than 50% from its mid-April high of almost $65,000, leaving it up marginally for the year. That compares with a 12% gain for the S&P 500 since the end of December. The coin started 2021 trading around $29,000 following a fourfold increase in 2020.
Bitcoin, Ethereum, Dogecoin, and every other cryptocurrency have tumbled. Dogecoin has dropped more than 30%, to 17.6 cents. That's a huge fall from its stratospheric high of 70 cents back in April.
Bitcoin slumped to around $29,500, a fall of more than 10%, while Ethereum has crumbled 15%. Ether's fall has affected thousands of altcoins, most of which are built off the Ethereum blockchain and have a chunk of their value weighted in Ether coins.
The entire market trended down 12%, according to Coinbase, a cryptocurrency exchange. Some analyst are attributing the market crash to China plan cracking down cryptocurrency trading.
Are you still hodling? Will you buy the dip or sell off?