Instagram users will now be able to add links to their stories as announced by Instagram most especially if you are a creator.
"Link in bio" is a phrase that has become synonymous with Instagram for content creators wanting to share external content with their audience on the platform.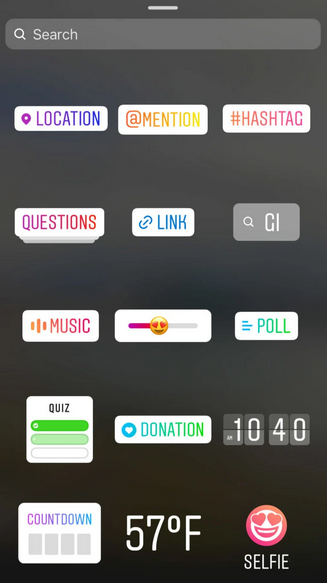 Up until now, users have been mostly reliant on placing links in the bios on their profile pages with only verified accounts or accounts with more than 10,000 followers being able to place links within stories. But the narrative is changing…
Users will be able to add links to their stories in the same way as other stickers such as polls, GIFs, music, and locations.
Users can add links to their stories by:
Taking a photo in Instagram's story mode, uploading content to a story, or using the Create feature in Instagram stories.
Select the sticker tool normally used for adding stickers such as GIFs or music and select the new Link sticker.
Users can now add the link to the content they wish to promote to the sticker and share their stories.
Instagram says it is working on making the sticker more customizable so that it will be clear to users where the link will take them.