Meta is further backing away from facial recognition. The company has announced it's shutting down the Face Recognition system on Facebook in the "coming weeks.
What this means is that you'll no longer be automatically recognized in photos if you opted in to the feature, and the Facebook team will delete the facial recognition templates that it uses for identification.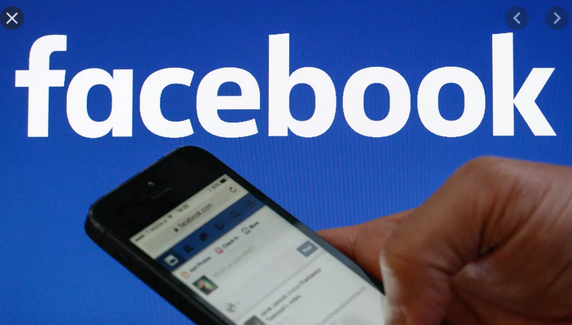 "Regulators are still in the process of providing a clear set of rules governing its use," Jerome Pesenti, vice president of artificial intelligence at Facebook, wrote in a blog post. "Amid this ongoing uncertainty, we believe that limiting the use of facial recognition to a narrow set of use cases is appropriate."
Critics believed that facial recognition which is popular among retailers, hospitals and other businesses for security purposes – could compromise privacy, target marginalized groups and normalize intrusive surveillance. IBM has permanently ended facial recognition product sales, and Microsoft Corp (MSFT.O) and Amazon.com Inc (AMZN.O) have suspended sales to police indefinitely.
It will interest you to know that more than one-third of Facebook's daily active users had opted into Face Recognition scanning, and over a billion face recognition profiles will be deleted as part of the upcoming change.
Facebook added that its automatic alt text tool, which creates image descriptions for visually impaired people, will no longer include the names of people recognized in photos after the removal of face recognition, but will otherwise function normally.
In the coming weeks, the new changes will be implemented and the feature deleted globally.