It is no longer news that FG has extended NIN linkage to SIM the 9th time, and those who have succeeded in getting their NIN slip might want to the next step further.
The good news is that you can now print out the improved NIN slip in plastic for physical identification. At least, this will fit into your pocket, wallet or even your handbag.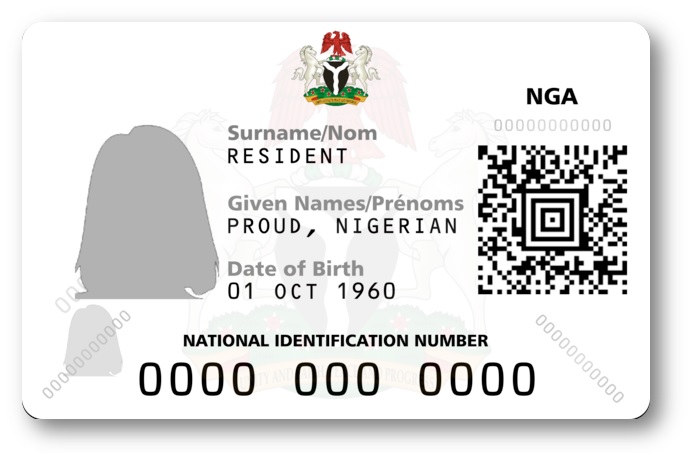 Things You Should Know:
1. The QR code on the Slip makes it easy for its authenticity to be verified by other people scanning it using the NIMC MWS Mobile ID app on on their phones.
2. You can print out and even laminate your Improved NIN Slip in plastic now and keep it as a handy physical means of identification which fits easily into your pocket, purse or wallet.
3. There are two types of NIN Slip – Premium and Standard – which you can print from your dashboard.
4. The cost of reprinting your Standard NIN Slip is N400, whereas reprinting your Premium NIN Slip is N1000. You can conveniently pay online using the REMITA account.
How to Download and Print the Improved NIN Slip
Launch the MWS Mobile ID app installed on your device (Android or iOS). Make sure you have the current version of the app installed or updated on your mobile device.
Enter your PIN on the lock screen to continue.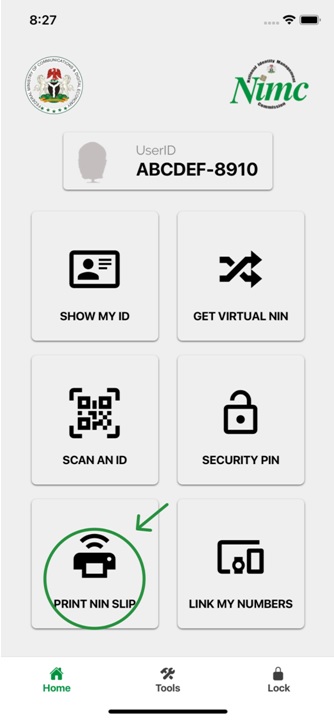 Select the "PRINT NIN SLIP" button on the "Home" screen.
A login form with your "USERID" and "OTP" automatically populated is displayed, tap on the "Login" button to continue.
You will now be successfully logged into the portal linked to your Mobile ID app.
To print the Premium NIN Slip, tap on the "PRINT PREMIUM NIN SLIP" button to continue.
Tap the "Pay With Remita" button to continue.
To print the Standard NIN Slip, tap on the hamburger icon on the top left corner of the screen.
Select "Print Standard NIN Slip" from the menu options.
Tap the "Pay With Remita" button to continue.
Tap on the "Pay…" button for the selected choice of slip to continue. It is recommended you use the "card" payment option.
After getting to the successful payment notification screen, tap on the download button to download your NIN slip.
That's it, you are done.