WhatsApp is rolling out a new update to enhance the functionality of its instant messaging app… the update is centered around improving the experience of users when recording a voice note.
With the new update, you'll be able to pause/resume the recording. Prior to this, users had to either send an incomplete one or discard it and start over — when they need to take a break halfway through. But the screenshot below shows that WhatsApp has now introduced a new pause button; after tapping the pause button, you can see that it's finally possible to resume recording the voice note.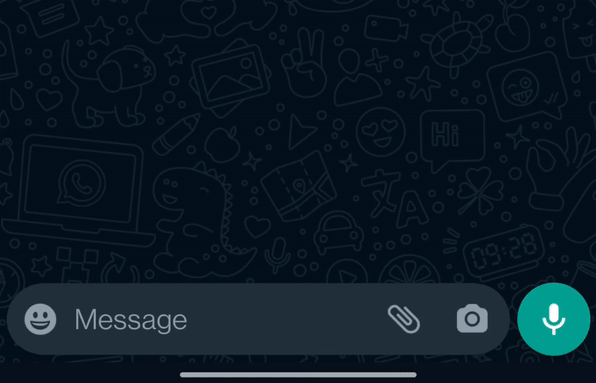 The update has already been rolled out to Desktop and iOS users, and now it is finding its way to Android users.
When I'm I getting it?
WhatsApp is currently rolling out this feature to beta testers before it will finally roll it out to the stable user. If you haven't received it, wait for some time, it will get to you.