If you're a WhatsApp user and you found yourself added to a group without your knowledge, and you don't want to annoy the person who added you probably because it's a family member, well worry not as WhatsApp is working on a feature that will make you secretly leave a group without anyone noticing.
According to the latest report from Wabetainfo, an update is in work that would allow WhatsApp users to leave groups silently. A screenshot of the upcoming feature shows that when you leave a group, other members won't be informed about your exit. Only you and the WhatsApp group admin will be notified that you've left the group.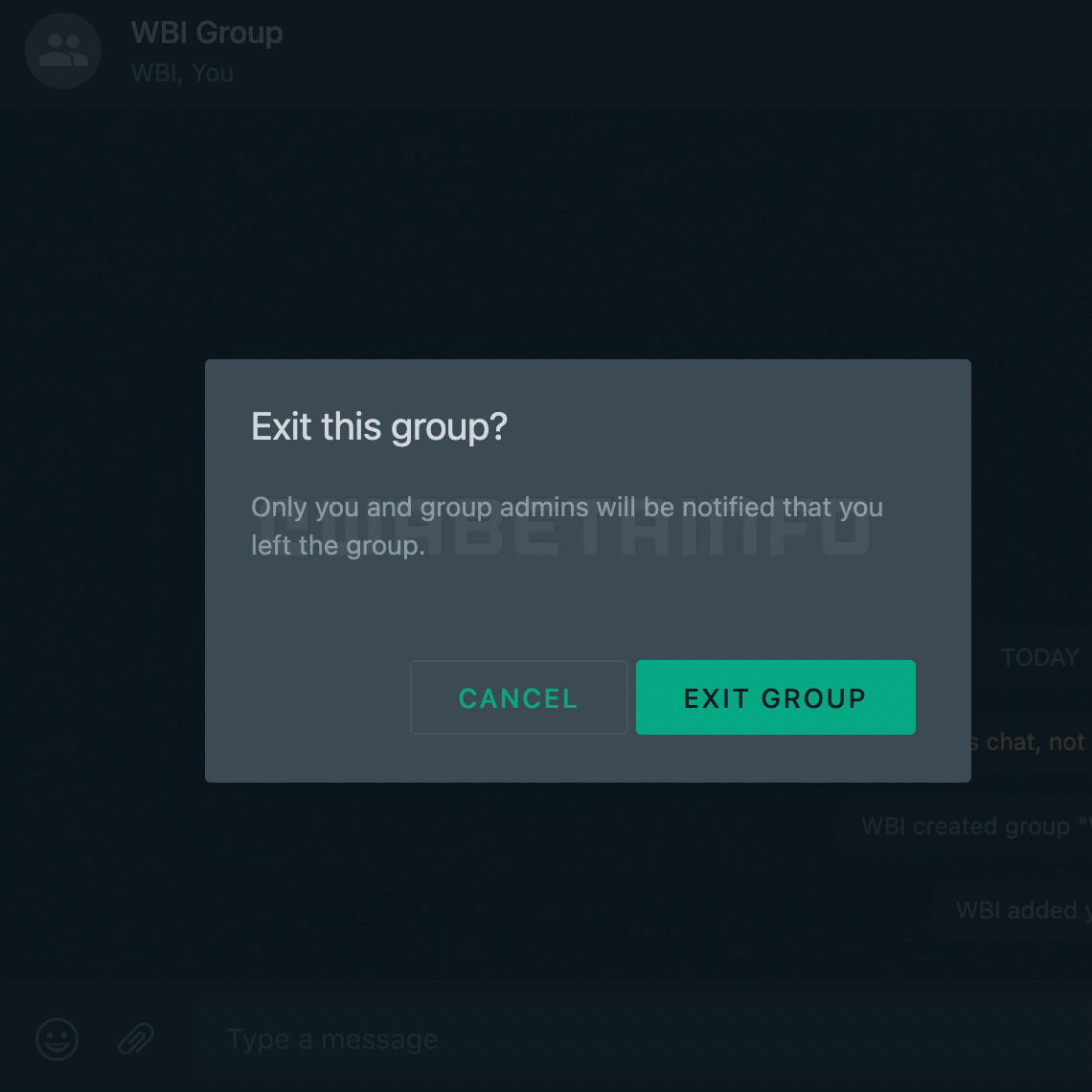 What this means is that when you exit a group, WhatsApp normally adds a system message in the chat to inform all participants that you exited the group; but with this latest development, only the group admins will be notified that you left a group. Group admins should always be notified about what happens in their groups, so it is needed to show them who exited a group.
The feature is still in development, and it will be rolled out fully once it's tested in the coming weeks.