The Federal Government of Nigeria is set to begin rolling out a 5G network in the country starting on August 24, 2022.
In his words "In line with the information memorandum, the licensees are expected to commence the rollout of 5G services effective from August 24, 2022.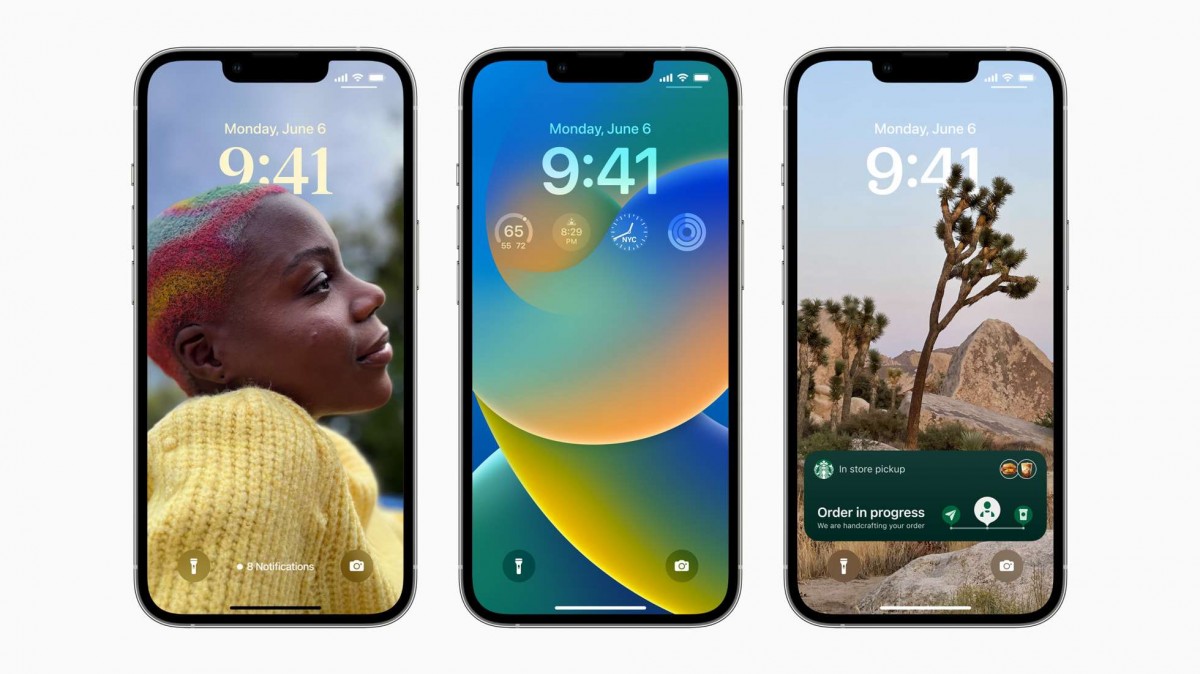 "The successful completion of the process leading to the final letters is confirmation that the rollout of 5G technology services in Nigeria is on course.
"The potential for expansion is a great opportunity for 5G deployment as operators are certain of recouping their investment. The technology is associated with exceptionally high speed"
Is Your Smartphone Compatible with a 5G Network?
Regardless of the type of Phone, you are currently using, the first thing to do is check if your smartphone is 5G compatible.
Step 1: Open network settings
First, go to "Settings" and open the "Preferred network type."
In case you're using Redmi Note 5 Pro (Dual SIM), Go to: "Settings" > "SIM cards & mobile networks" > select a SIM > "Preferred network type". If 5G is listed among them, then your phone supports 5G.
But if your smartphone is not 5G compatible, and you are thinking of getting a 5G smartphone-enabled, then here are some 5G Phones you can go for
5G Enabled Smartphones
For android, Vivo V20 Pro 5G, Samsung Galaxy A51 5G, google pixel 6, OnePlus 8 Pro, Motorola moto g 5G, Oppo Reno 5 Pro 5G, Xiaomi Mi 10T, Realme V3, and Samsung Galaxy Note20 Ultra among others.
For iPhone users, only iPhone 12, and iPhone 13 models are 5G compatible.