Just last week, Starlink internet service was approved in Nigeria, and is expected to be fully available in Nigeria in the second half of this year 2022, which starts from July, offering more options to internet users, beyond the likes of MTN Nigeria, Glo, Airtel, 9mobile, Spectranet and others.
I know a lot of you are curious to know how much Starlink will cost, if its favorable compare the current internet service we have available in the country.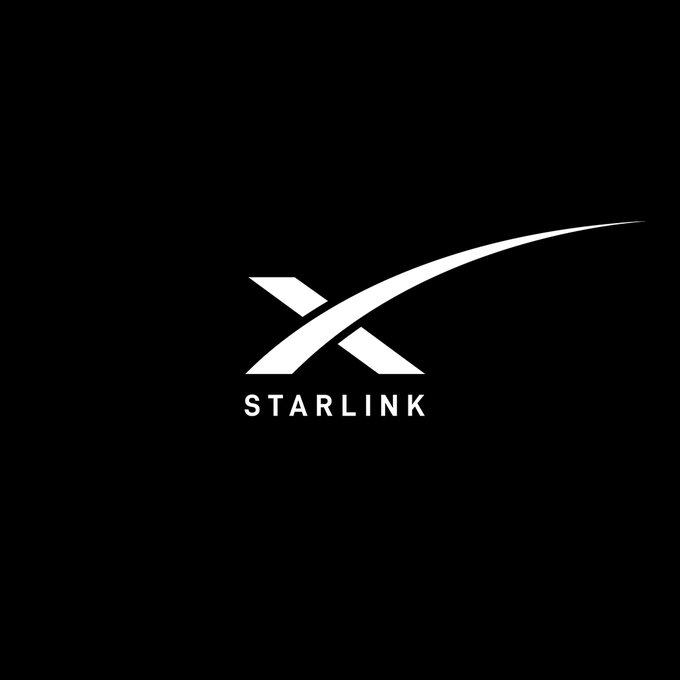 Starlink Targets
Starlink is "ideally suited for areas where connectivity has been unreliable or completely unavailable," per its website. Where digital banks want to "bank the unbanked," Starlink wants to "connect the unconnected."
It's a good idea on paper for places where internet service providers are slow in extending their masts to rural communities for access to high-speed internet.
Starlink users everywhere will share the same infrastructure in space.
Starlink Internet Speed
Starlink's 100 Mbps download speed is nearly five times higher than the highest median download speed recorded in Nigeria for fixed broadband between January and March this year. The average download speed for mobile internet in sub-Saharan Africa was 9 Mbps (pdf) in 2020.
How Much Does it Cost?
After securing the approvals, Starlink is asking consumers to order installation kits by making a $99 deposit as per its website.
There is a one-time price for the equipment and a shipping fee, as well as a monthly fee for internet connection at a fixed rate.
Nigerians will have to pay a one-time charge of $500 (N207,000) for the equipment and roughly $60 (N25,000) for shipping, as well as a monthly fee of $99 (N41,000) for internet access, in order to obtain the service.
How to Order Starlink Internet
Visit Starlink's website at https://www.starlink.com/
There is an Order Now section on the website.
Fill up your service address or the location where you wish the service to be delivered.
If your address qualifies for the service, you'll see a list of nearby areas.
On that page, Starlink will also include a headline stating that coverage in your location is expected in 2022, with limited availability and on a first-come, first-served basis.
Users will have to enter information such as their first and last names, phone number, and email address.
They'll also have to enter their credit card information in order to make a $99.00 deposit.
With Nigeria under the Wait list category, based on Abuja region, Nigerians can order ahead to beat future inflation or further depreciation of naira when Starlink's internet becomes available in the country.
However, it was gathered that "Placing a deposit does not guarantee service", which makes the deposit refundable. Currently, there are 69,000 active Starlink users in the United States and other selected locations.
Can rural "unconnected users" really afford this service?