Back in June this year, we try to review how much Elon Musk starlink will cost and how fast it will be compared to MTN, Glo, Airtel and others. Today, the existence of starlink in Nigeria as threatens other telecom operators according to recent report.
According to Pantami, Space X, the satellite company owned by Twitter owner, Elon Musk, will launch Starlink Internet Services in Nigeria before the end of this year.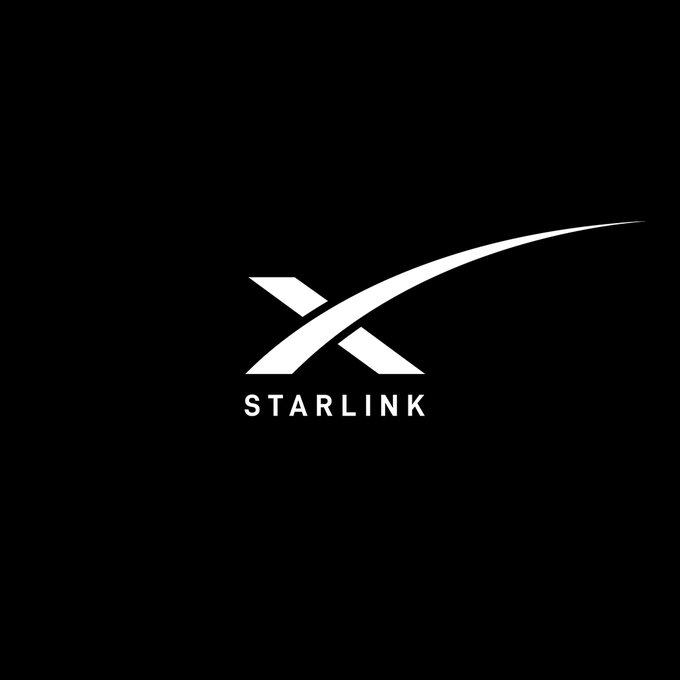 In addition to the internet services launched by Starlink, the FG has also entered into a partnership with Space X for the delivery of broadband services across Nigeria.
Nigerians have started the use of Elon Musk's Starlink internet service which is set to launch this month in Nigeria.
Local operators said part of their end-of-year plan is to study how the billionaire's internet service plans to disrupt the industry in Nigeria since satellite internet can be accessed in the rural areas where the presence of the competition is not felt.
Subscribers who pre-ordered the Starlink ahead of the launch have reported that the package is very expensive.
Some said via social media that they had pre-ordered the package as far back as August 2022 for almost $100 but said the company asked them to about N267,978 during installation.
But BusinessDay reported that, Starlink would discount about $43 for Nigerians. Customers in parts of the globe pay between $110-$500 monthly for various Mbps.
Service Disruption to Telecom Industry in Nigeria
It is expected that the entrance of Starlink internet service in Nigeria would crash the price of internet access, and improve service delivery by competitors who may lose customers to the more reliable satellite service.
Speed remains the selling point of the Elon Musk-owned service provider as it is projected that satellite internet could project a speed of up to 300 Mbps as of 2021.
A report by Ookla, a global broadband speed test platform for internet providers, said the median download speeds of Starlink in the US dipped from 96.6Mbps to 62.5Mbps between Q1 and Q2 of 2022.
The company's speed median uploads in the US also dipped from 9.3Mbps to 7.2Mbps during the same period.
Ookla also discovered that Starlink speeds fell in every country surveyed in the past year as more users sign on for the service.
Currently, the company has about one million users globally. Few more days to go before the launch of the Star link in Nigeria, what do you think?