The Association of Licensed Telecommunications Operators of Nigeria (ALTON) has threatened to withdraw their unstructured supplementary service data (USSD) services from banks over debt.
The association said that the accumulated debt from the unstructured supplementary service data (USSD), owed to them by banks, rose to N80 billion as at November this year.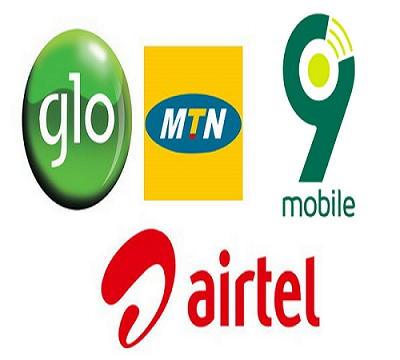 The assertion was made by Gbenga Adebayo, chairman of ATCON, during a recent interview with Thisday, noting that issue had to be addressed as it could not be wished away.
"The debt is rising and has not been paid by the banks. As of November 2022, the accumulated debt rose to over N80 billion. When we started the argument in 2019, it was N32 billion, and they continue to claim that they are not owing, but our investigation shows that they are still using the USSD platform to offer banking services to their customers, yet they are not remitting to telecom operators who own the USSD platform.
"Time will soon come when we will be constrained to withdraw the service and many bank customers that depend on the USSD service will suffer for it and it will affect the economy. It is hounorable to pay their debts and they have to pay," Adebayo said.
"We are warning that the banks' action in refusing to pay their debt; will have negative consequence on the CBN's cashless economy agenda for the country. It will be a threat to cashless economy. So, CBN should advise money deposit banks to pay up the accumulated debts," he added.
If USSD is withdrawn, you will not be able to perform basic ussd transactions like transfer etc.