Yesterday, Apple announced the iOS 16 with lots of new features which includes the ability to edit messages you already sent in the Messages app, new tools to personalize your iPhone like the ability to customize the way your lock screen looks and new automation for sharing pictures in Photo Libraries with friends.
The good news is that iOS 16 developer's beta is available for download, but you have to be careful because it will definitely contain some bug since It's still in beta stage. You can actually wait for the stable version to be released, but if you can't wait, then the developer beta download link can be seen below.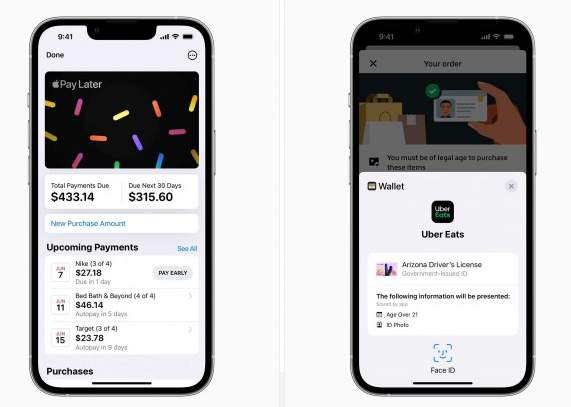 How to Download the Apple iOS 16 Developer Beta
· Log in to the Apple developer site on your iPhone. You can do this by clicking the Accountbutton in the upper right of the website. You may have to go through two-factor authentication as well.
· In the menu bar, scroll down and tap the Downloads button.
· Tap Install Profile.
· Tap Allow.
· Head to the Settings app. You should see the Profile Downloaded option right under your Apple ID profile.
· Tap Install. You'll be prompted to enter your passcode.
· Once that's done, hit Install two more times after reading the terms and conditions agreement.
· Your phone will need to restart. After, go to Settings > General > Software Update.
· Tap Download and Install.
· If you're developing an app, go to Settings > General > Privacy & Security. Scroll down and toggle on Developer Mode to access the required app development features
That's it, you are good to go.