Apple has released new and important updates for a lot of its devices. Let's start with iOS 16. The update to the newest version of iOS, first announced back in June, is now out for the iPhone 8 and newer models, and it will be preinstalled on the new iPhone 14 models when they start shipping this Friday.
For those who can't update to iOS 16, Apple has also released iOS 15.7, which addresses multiple kernel vulnerabilities and fixes security issues with Contacts, Maps, Safari, Shortcuts, and WebKit. iPadOS 15.7 is rolling out too with the same fixes, and it might be the final 15.x branch update we'll see before iPadOS 16 finally goes out – this was delayed due to issues with the new Stage Manager multitasking feature. Apple confirmed the delay, and rumor has it we'll be treated to iPadOS 16.1 directly, perhaps as early as next month.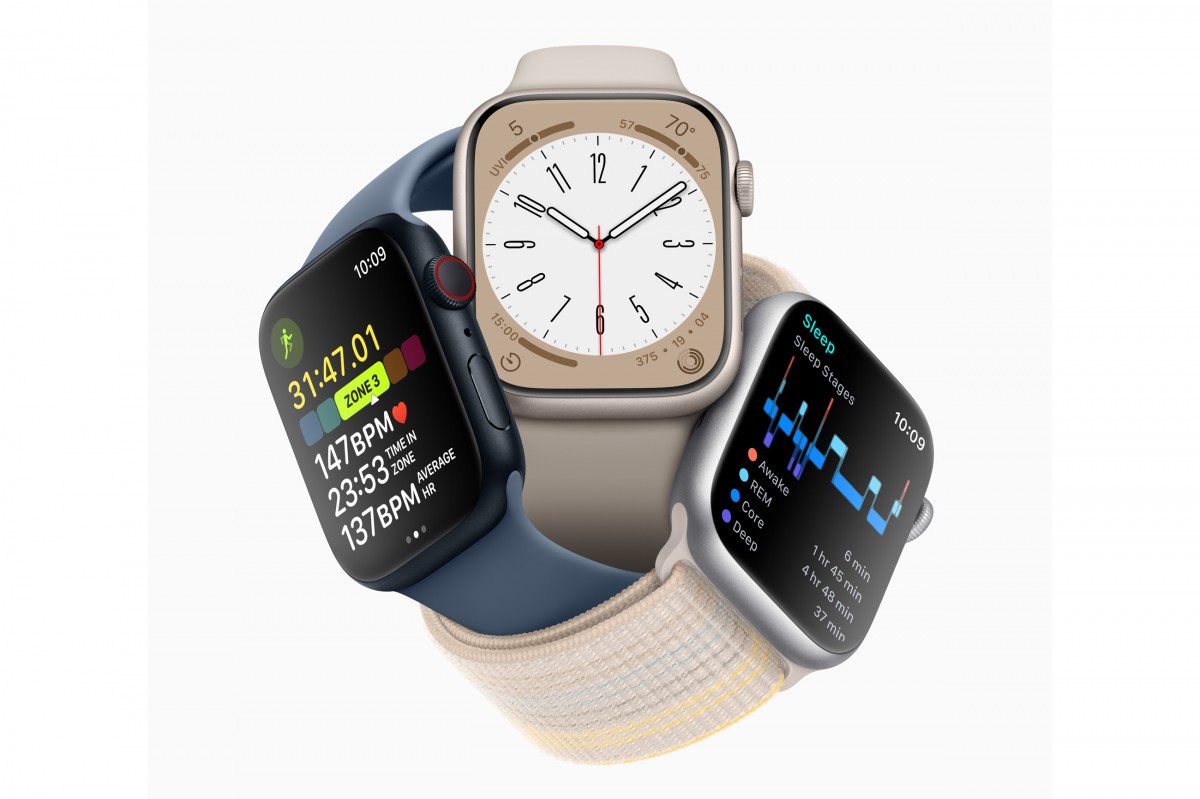 watchOS 9 is out too, featuring new watch faces, redesigned notifications, support for showing sleep stages in sleep tracking, and a new Medications app that helps you track your medication, vitamin, and supplement intake. There are also new custom workout options in the Workout app. This release is going out to the Apple Watch Series 4 and newer models.
Finally, the Apple TV has been updated too with the tvOS 16 release coming with game controller support for the Nintendo Joy-Cons and the Nintendo Pro Controller.
If your device is set to auto updates, you should have received the updates but if not, you can manually update it.