A price increased is coming as announced by Apple in a note sent to developers for in-app purchases for iPhone users in Nigeria, South Africa, Colombia, Egypt, Hungary, Norway, and UK on iOS store.
Though, the company did not mention the percentage of the increment, it announced a 15% to 12% price reduction in Uzbekistan due to the reduction of a local tax.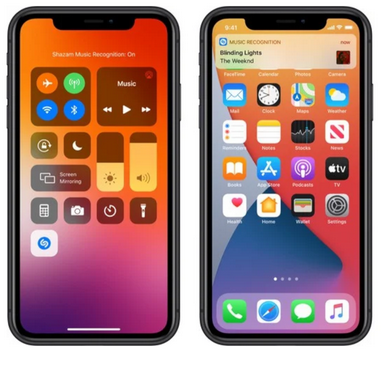 At the same time, prices will decrease in Uzbekistan due to the reduction of a local tax. Apple also notes that although prices will remain the same in Luxembourg, Singapore, and Zimbabwe, the proceeds will be adjusted next month.
Factors driving the increment: Citing factors such as tax and foreign exchange in the affected countries as reasons for the increment, Apple in a note to developers said:
"The App Store's commerce and payments system was built to empower you to conveniently set up and sell your products and services at a global scale with 44 currencies across 175 Storefronts.
"Periodically, we update prices on the App Store in certain regions based on changes in taxes and foreign exchange rates. This is done using publicly available exchange rate information from financial data providers to help ensure prices for apps and in‑app purchases stay equalized across all stores."
Increase in proceeds: While users will be paying more in some countries due to a tax increase, Apple said it will also increase proceeds on apps for developers in some other countries.
"Additionally, by the end of January proceeds will increase for local developers selling in Cambodia, Kyrgyzstan, Indonesia, Singapore, South Korea, Tajikistan, Thailand, and Uzbekistan.
"Apple will estimate and remove taxes based on the tax category information you have provided before calculating commission. Exhibit B of the Paid Applications Agreement will be updated to reflect this change.
"Once these changes go into effect, the Pricing and Availability section of My Apps will be updated. As always, you can change the price of your apps and in-app purchases (including auto-renewable subscriptions) at any time in App Store Connect. If you offer subscriptions, you can choose to preserve prices for existing subscribers," the company stated.
The new prices will be effective February 13, 2023.