Apple yesterday 8 December, unveiled its new Airpods Max wireless headphones which will be priced at around $549 in the US beginning from 15 Dec.
Apple claimed that these headphones combine a custom acoustic design, H1 chips, and advanced software to power computational audio wirelessly for the "ultimate personal listening experience".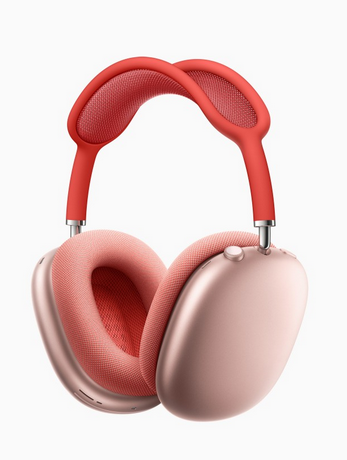 The headphones provide up to 20 hours of playback for high fidelity audio, talk time, or movies with Active Noise Cancellation and spatial audio enabled.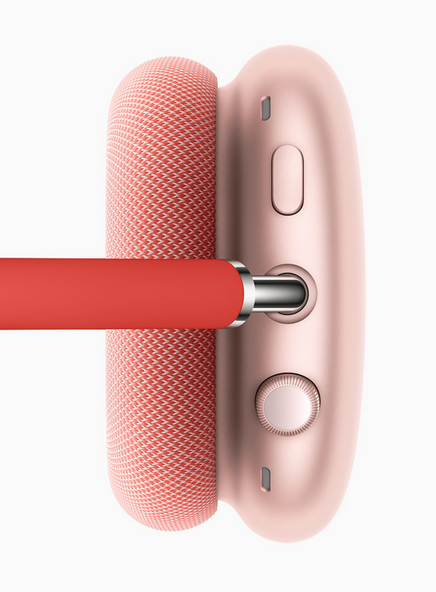 Features of the Airpod Max Wireless Headphones
Apple outlined the features of the AirPods Max as follows: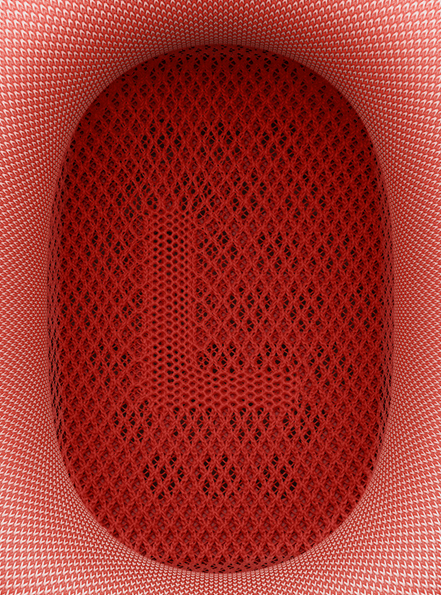 Adaptive EQ – AirPods Max use Adaptive EQ to adjust the sound to the fit and seal of the ear cushions by measuring the sound signal delivered to a user and adjusting the low and mid-frequencies in real-time — bringing rich audio that captures every detail.
Active Noise Cancellation – Each ear cup features three outward-facing microphones to detect environmental noise, while one microphone inside the ear cup monitors the sound reaching the listener's ear. Using computational audio, noise cancellation continuously adapts to the headphone fit and movement in real-time.
Transparency Mode – Users can switch to Transparency mode to simultaneously listen to music while hearing the environment around them — ensuring everything, including a user's own voice, sounds natural while audio plays perfectly.
Spatial Audio: AirPods Max use spatial audio with dynamic head tracking to place sounds virtually anywhere in space — delivering an immersive, theatre-like experience for content recorded in 5.1, 7.1, and Dolby Atmos.
Color options include space gray, silver, sky blue, green and pink. The question is, is this worth the price?