Google has launched Android 13 (Go Edition) today, which is design to provide the best user experience for entry level smartphones with limited hardware, memory and storage.
The company said that starting with this version; Go devices can use Google Play System Updates. This means that phones can get important software updates even when there isn't a major Android release.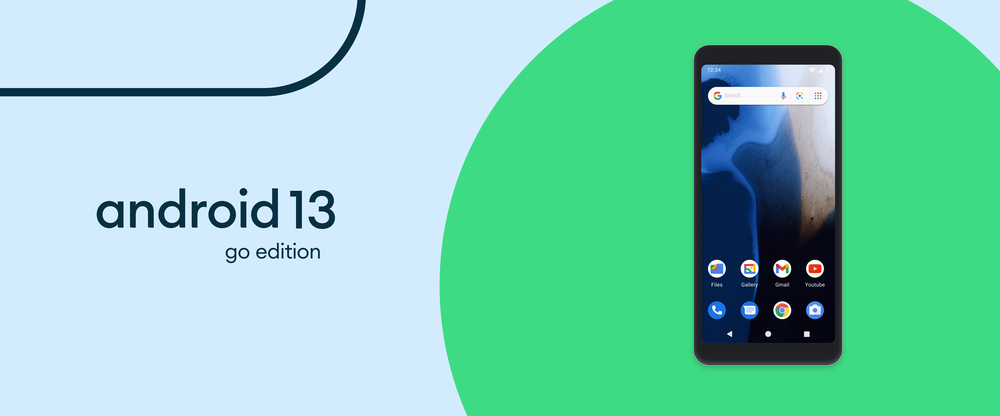 Here Are What You Need to Know
Direct software updates
Android 13 (Go edition) offers Google Play System Updates to Go devices, ensuring they receive crucial software updates outside of major Android releases.
Discover feature
Discover personalized content with Android (Go edition). This edition adds Discover, which lets you swipe right from your home screen to see hand-picked articles and other content.
Material You to Android Go
For the first time, Material You released on Android 12 is now available on Android Go. This implies that any color scheme that blends with the wallpaper can be in use to customize the interface. There will be four corresponding color schemes available for the Go edition.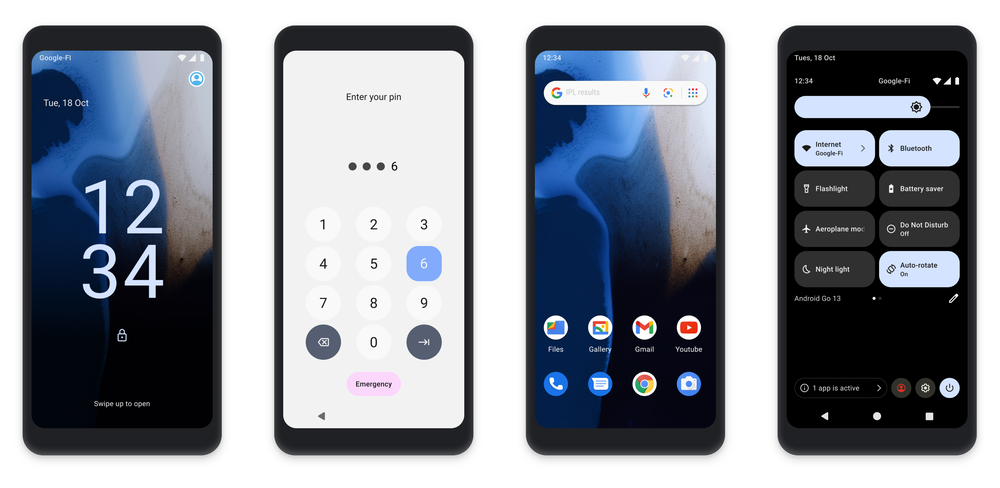 The most significant new features of Android 13 are included in Android 13 (Go edition), as was to be expected. Such as notification permissions, app language preferences, and more. According to Google, the first devices to ship with Android 13 (Go edition) out of the box will do so in 2023.
Source: Google