Tecno unveiled its premium device last year June, called Phantom X which main focus was the display and exclusive premium camera. Now, report has it that the company is planning to launch the phantom X2 which will be powered by dimensity 9000
The Phantom X featured a Helio G95 – MediaTek chipset, but Phantom X2 will change that. Though, there have been a few 5G phones with a Dimensity 810 or a 900, but nothing that uses a proper flagship chip.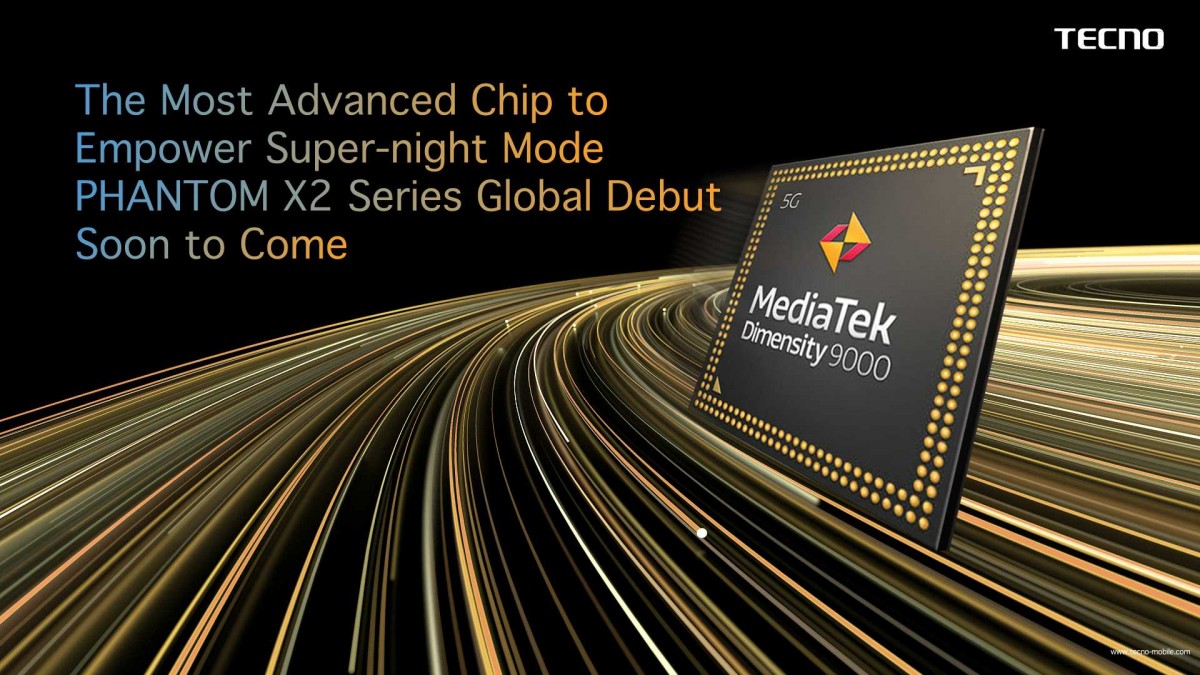 The company officially revealed that the upcoming phones will be powered by the Dimensity 9000. Sure, it's from 2021, but it is made on TSMC's 4nm node that is still used today for the Apple A16, the Snapdragon 8+ Gen 1 and the 8 Gen 2. In terms of performance the Dimensity 9000 AnTuTu scores are comparable with the original Snapdragon 8 Gen 1.
The company has been focusing on developing its camera tech, especially with phones like the Phantom X. The X2 will build on that with the extra processing power of the Imagiq 790 ISP. It will be the first in the family to support HDR video from three cameras simultaneously, for example. Also, it provides extra number crunching power for Tecno's Super-night Mode and things like multi-exposure HDR.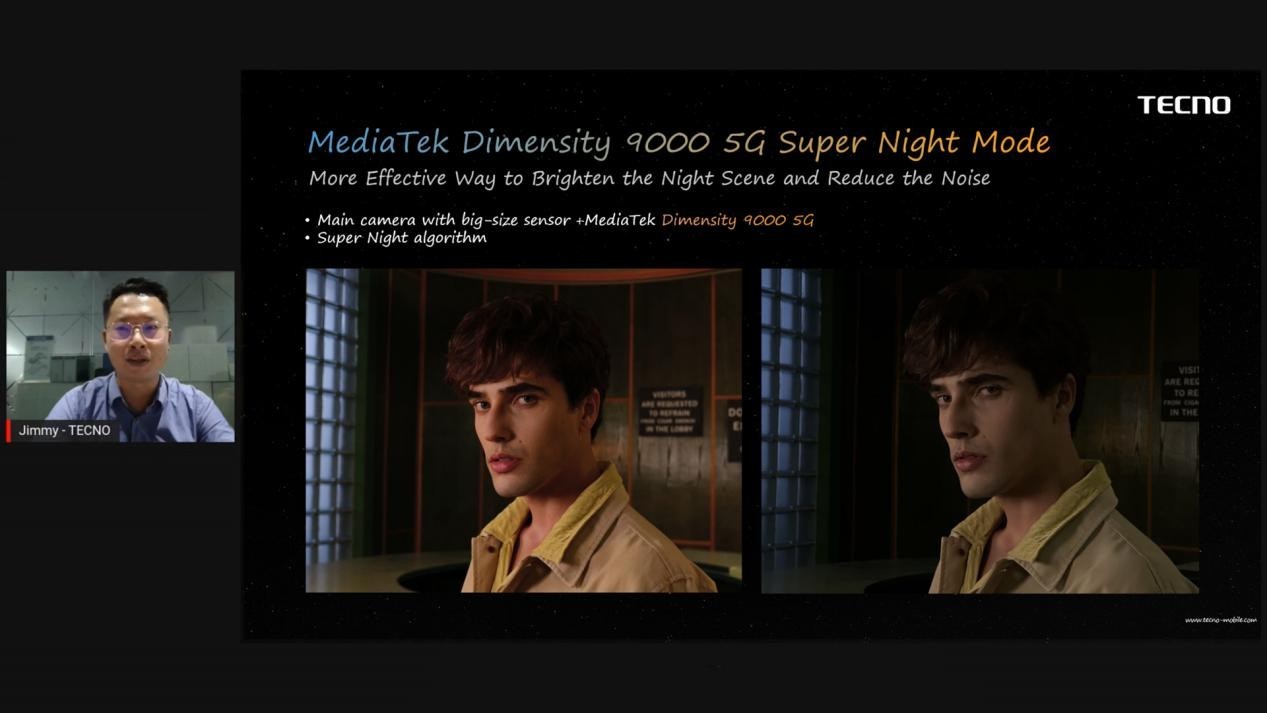 Tecno, even with the premium Phantom sub-brand, tries to keep prices reasonable and it picks components on the basis of value for money, so a Dimensity 9200 wouldn't have been the right fit. Plus, the 9000 is still one of the fastest chipsets around.
The Tecno Phantom X2 series will be officially unveiled on December 7. No information yet on how many devices will be launched on that day alongside the X2