Have you ever imagine a world without Google search engine? Hmm… Technology is evolving, and times are changing. A company called OpenAI has created an AI chatbot called ChatGPT that could replace Google and some human workers in the near future.
OpenAI was  launched a week ago, and it has gathered over a million users. ChatGPT can write computer code, create complex essays, decorate your home, come up with a winning marketing idea, and more. It can even generate html code for any website you intend to build if you are a lazy developer.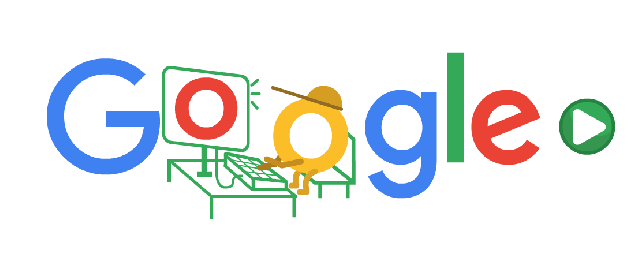 I tried it, asked it to generate a compelling business Idea for me, and the result I got was amazing. Another user of this site in the group ask the AI to generate html code for an e-commerce website, and the result was amazing.
ChatGPT has also demonstrated a human knack for abstract thinking. One disillusioned Twitter user prompted the AI with the command: "write a haiku from the perspective of a copywriter who is feeling sad that AI might diminish the value of the written word."
ChatGPT responded: "Words on a screen, now just a blur, machine takes the pen."
Now, analysts are forecasting that this AI could replace Google in the possible future. AI will eliminate the search engine result page, which is where they make most of their money." He added that AI will do to internet search what Google did to the Yellow Pages.
The fluency of the chatbot's results has led to debate in Silicon Valley about the future of Google's search monopoly.
Google is aware of the existential threat and is trying to develop conversational and voice search. It also bought DeepMind, the AI company, to develop this area.
How to Use ChatGPT
To use ChatGPT, you need to have an account with OpenAI. You can sign up by clicking on this link.