Do you think 12GB RAM is actually needed on a smartphone? If you are willing to cough out $1600 (N576,000), you can get a Samsung Galaxy S10 Plus with 1TB of storage, 12GB of RAM in either Ceramic Black or Ceramic White.
Android RAM management can be complex, When you start a new app and there isn't enough RAM available, Android will kill an older app to free up memory.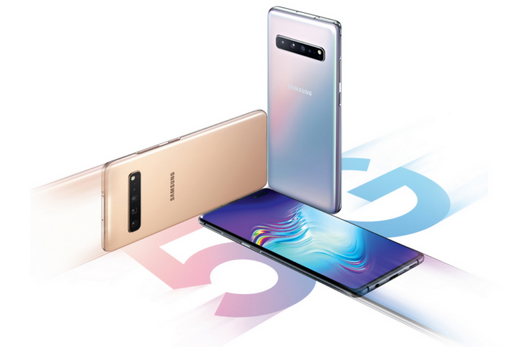 During the early days of Android smartphones, devices had 512MB of memory or maybe even 1GB. These were the humble beginnings of the smartphone revolution. Over time more memory was added.
By 2014, most high-end devices had 3GB of RAM and during 2016 and 2017 4GB became the de facto standard. Then the spec wars started. First came devices with 6GB, then 8GB, then 10GB, then 12GB — where will it end?
At a time when many laptops are still shipping with 8 GB (or even 4 GB in some cases), you have to question why a phone would need up to 12 GB of RAM. The answer is a quick one: it doesn't. In my opinion, 4GB is usable, between 6GB and 8GB is the sweet spot, and anything more is just a waste.
There are people who spend money on expensive luxury cars or designer watches. Those people can afford the 1TB Galaxy S10 Plus and won't even think twice about the price. If you aren't one of them, maybe consider getting a different variant and spend the rest of the money on something else.
Let us know your thought in comment.