This seems to be the season of shutting down products. Following in the footsteps of Google, which recently shut down Google+, Inbox by Gmail, and Allo.
Facebook has announced that it will remove its apps for Windows Phone, including Messenger, Instagram, and the original Facebook app.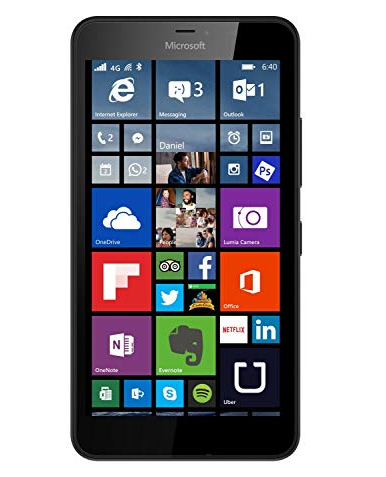 According to a Microsoft spokeswoman, Facebook will end its support for its apps on Windows Mobile starting April 30th.
Windows Phone users will then have to resort to accessing Facebook or Instagram through their phone's browser.
The upcoming removal was first noticed this weekend on Instagram, as reported by Windows Central. Windows Phone users on Reddit said they received a notification saying that Instagram would pull its app on April 30th.
Alternatively, you can pin Instagram's web app to your Start screen for easy access.
Facebook, Instagram, and Messenger are all among the top free apps in the Microsoft Store, but it's unclear exactly how many active users this will impact.
Windows 10 Mobile is currently on its way to the grave, so it's not surprising to see another major app drop support for the platform. The latest version of Windows 10 Mobile, 1709, is expected to lose official support from Microsoft in December.