Windows 10 Mobile is dead and Microsoft has officially given up on it. So if you're holding on for dear life to a Microsoft Windows 10 Mobile phone, you have less than a year to upgrade to something else.
Microsoft recently published a support page detailing Windows 10 Mobile's upcoming End of Support.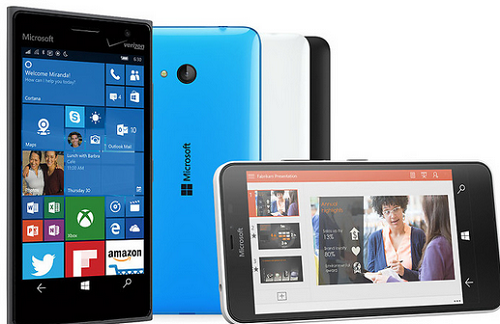 The company said that all Windows 10 Mobile users are no longer eligible to receive updates, including security updates, from December 10, 2019. Devices that are running Windows 10 Mobile version 1703 will no longer receive support even earlier — on June 11th, 2019.
After your device reaches end of support, some of the features will slowly stop working and Microsoft won't do anything about it. That includes automatic or manual device backups, which will end on March 10, 2020.
While Microsoft admitted defeat long ago when it stopped making and selling Windows mobile devices, this FAQ is a new nail in the coffin for the mobile operating system.
The way out of all this? Switch to Android and iOS, says Microsoft.
"Microsoft's mission statement to empower every person and every organization on the planet to achieve more, compels us to support our Mobile apps on those platforms and devices," the company said, recommending users to move to an Android or iOS device.
Are you still using Windows 10 Mobile Phone?