…And this telecomm brouhaha is at it again. . . According to
what MTN posted on their twitter account "Y'hello weekend surprise, Get three
times what you recharge this weekend!" Even though you were sideline by
MTN
last week, instead of them given you free 100MB, they gave you free 11 sms to
only mtn to mtn lines; still forgive them.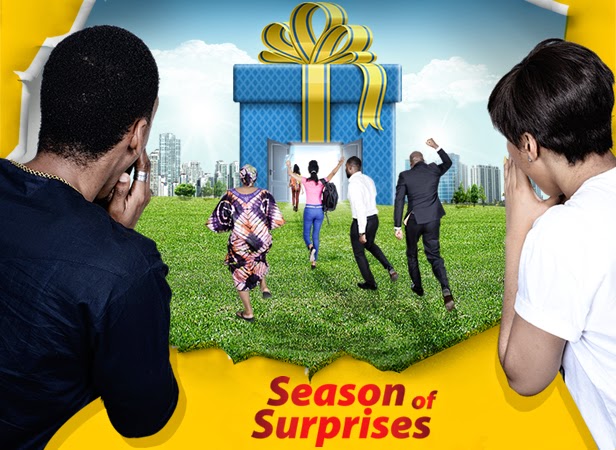 But don't miss out from this offer of this weekend most
especially those of us who talk to our love ones on phone spending several
hours talking. This weekend surprise will really favor you. Imagine you
recharge #500 and you get instead #1,500 from MTN.
Mine you, this offer will expire 11:59PM Sunday Night.
How Can I Get 3times My Recharge This Weekend?
Dial *888* the 12 digit recharge pin.
To check your bonus, dial *889#
Remember this offer is valid till 11:59PM every Sunday. If
it is not MTN, it can never be like MTN.