I know when it comes to using tablets you all are very
selective for the fact that you are even more in love with
Android tablets
; therefore,
nobody is talking about Blackberry Playbook.
Blackberry playbook
is a thing of the past for those who follow tech update bumpa to bumpa
but you will
want to take a look at this unique blackberry tablet offered
at the cheapest price ever even though is no longer ongoing with blackberry but
it's been offered for almost take away price at ebay for $79.99 equivalent to
#13,440
Item Specifications
·
Display: 7 inch multi-touch capacitive LCD
screen, 1024 x 600-pixel resolution
·
Processor: 1 GHz dual-core processor
·
Storage: 16 GB for storage
·
Memory: 1 GB of RAM
·
Communications: Wireless-N Wi-Fi
(802.11a/b/g/n)
·
Webcams: 3 MP forward facing, 5 MP rear;
both capture Full HD 1080p video
·
Audio: Stereo speakers
·
GPS: For navigation and location-based
services; includes accelerometer, 6-axis motion sensing (gyroscope) and digital
compass (magnetometer)
·
Ports: HDMI video output, Micro USB port
·
Dimensions: 7.6 x 5.1 x 0.4 inches
·
Weight: 0.9 pounds (15 ounces)
. Price:
$79.99 (#13,440)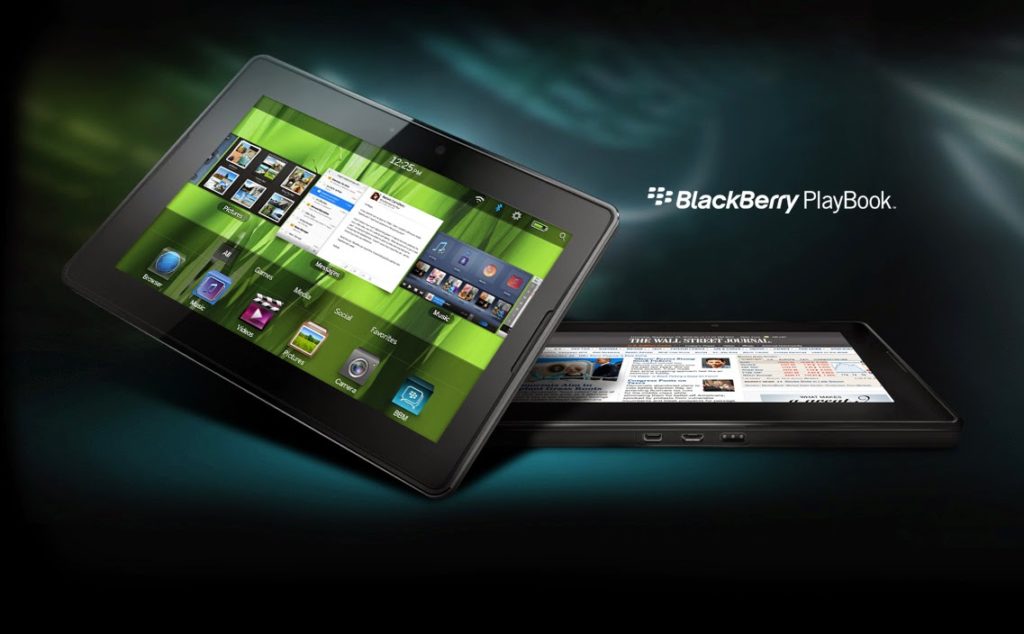 The question is, will you love to grab this?
For those who will want to grab this, head straight to
ebay here
Note
: You need a
PayPal
account to purchase anything from
ebay. opening a
PayPal account
shouldn't
be a big deal for you in Nigeria or other parts of the country and any item you
are buying will be shipped to your country.