EaseUS Todo Backup is a reliable and professional backup & recovery tool that enables personal users to protect files, partitions, disks and entire system via system backup, files backup with ease.
It can make an image of your whole drive, including the OS, so you can restore everything at once without reinstalling Windows and all your programs separately.
The restore function in EaseUS Todo Backup offers the easiest way to retrieve backed up files by mounting the backup image as a virtual hard drive.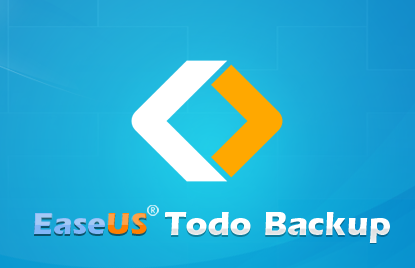 Features of EaseUS Todo Backup Free
Back up: protect files, partitions, disks and entire system
Clone: smaller HDD to a larger HDD for disk upgrade or clone HDD to SSD for performance
Recovery: Safely recover your whole system or deleted data from your backup to get everything back from unexpected crash or ransomware.
What can I Backup?
You can back up your entire System, Disk backup, Specific files, Partition back up etc. Easeus Todo Backup will also handle regular backups of your most important files, with scheduling for full, differential and incremental backups.
What You Can do With Easeus Todo backup
==>EaseUS Todo Backup can shut down the computer after a backup is finished running
==>When restoring a whole disk or partition backup, you're able to restore individual files instead of the whole hard drive
==>Automatically run missed backup jobs
==>Clone a disk or partition directly to another drive without first creating a backup image
==>Restore data to the original location easily or choose a custom one
==>A system can be cloned or restored directly to a USB drive to make a portable version of Windows
==>See the estimated time remaining for a backup to complete
==>You're able to enter a description for a backup plan so you can keep track of its purpose when referring to it later
==>When restoring data, EaesUS Todo Backup gives a timeline of the date and exact time of backups so you can easily pick a point in time in which to find a backed up file
EaseUS Todo can calculate the required space a backup needs in the destination folder to ensure there's enough room before starting the job.
Availability
It is available for all Versions of windows 10, 8.1, 8, 7, Vista, XP
Downloading and Installation of EaseUS Todo Backup
You can download it here for free and install it on your device immediately after downloading.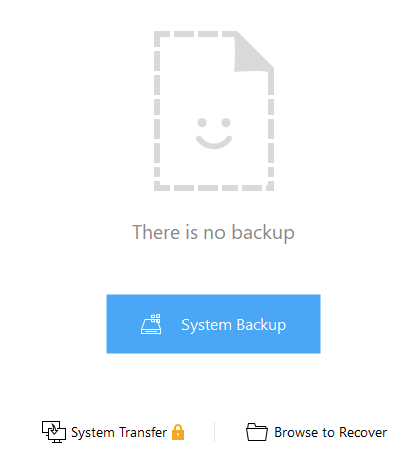 >>Once your installation is complete, open it and EaseUS Todo Backup will give you the option of 'system back up'. You can see other options of back up by the left window. The Home Edition supports fast backup and restore.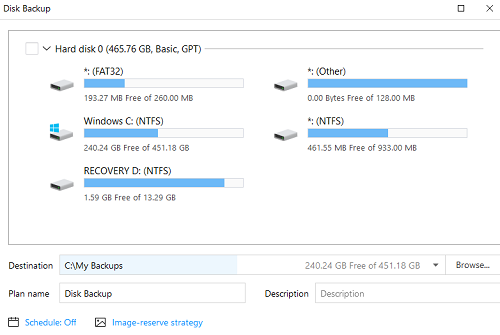 How to Migrate Windows OS to SSD
You can also clone an entire system to an SSD. You can follow this highly effective but simple method to migrate your Windows OS to SSD, or fresh install Windows OS to SSD.
https://www.easeus.com/backup-recovery/
Pricing
Easeus Todo Home Edition is priced at $29. But you can't download the Free version with the blue button.
Final Verdict
One thing I love about EaseUS Todo backup is the simplicity of use and the friendly user interface. The restore feature is top notch. Similar backup programs require you to view a backup from within the program, but being able to mount a backup like it's an actual drive in Windows makes it extremely easy and natural to browse through.