Few days ago, we reported that Twitter launched fleet, its own disappearing message after 24 hours… it appears it has encounter a problem, and now, twitter has officially confirmed that it contains a bug which allows messages can still be accessed after they should have vanished.
Fleets, launched last week are similar to Facebook and Instagram Stories as they are meant to vanish after 24 hours.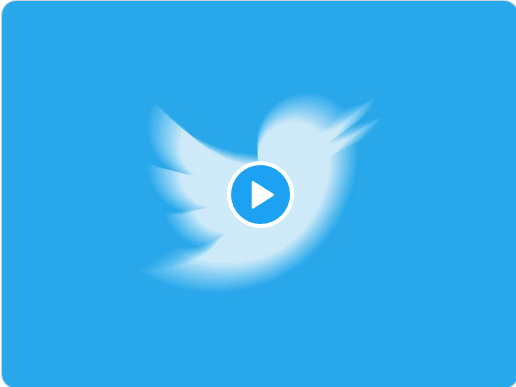 By default, Fleets was supposed to vanish after 24 hours. However, it has now been discovered that fleets can be accessed beyond the 24-hour period after which they are meant to disappear.
This is possible using an app that is designed to interface with Twitter's back-end through the Twitter developer API.
This app allows users to access lists of fleets from Twitter's servers, and each fleet has its own URL which can be opened in a browser to view the original fleet in either image or video form.
These links continue to work after 24 hours has passed and the fleet is no longer visible on the user's profile.
Twitter is currently working on a fix, to be rolled out to all users once completed.