This is a common question computer owners always ask, and there is a simple way to fix it. If your PC takes longer time to start up, then you should apply the fixes below.
I have a problem when I switch on my pc it takes long time for start up this problem was started when I uninstalled Norton antivirus from my pc. Please help me, it takes 3minutes for start up!!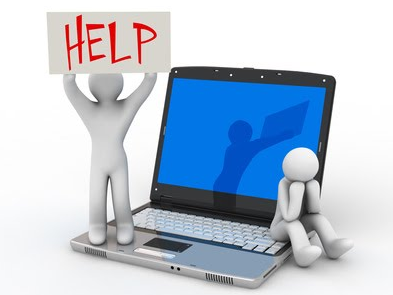 Solution
Step 1: When you switch ON your computer, start tapping the "F8" key to get "Windows Advanced Options"( if boot menu appears, press "Esc" key and keep tapping the F8 key)
Step 2: Select the option "Safe Mode" and press Enter
Step 3: Click on Start –> In search box, type –> msconfig and press Enter. "System Configuration Utility" will be opened. Click on the "Startup" tab –> Click on the button "Disable all"
Step 4: Now click on "Services" tab –> Check the checkbox "Hide All Microsoft Services". Then click on "Disable All". Click on "OK" button and restart your PC.
Step 5: Log into your window normally and if a window appears regarding the changes that you have made, check the checkbox "Don't show this message or launch the System Configuration Utility when Windows start" and click on OK.
Let us know if this helps.