Just as we have posted earlier, Microsoft ended supports for Windows 7 earlier today Jan 14th, meaning you are now exposed to hackers, malwares and security risk if you are still running it.
But if you wish to upgrade to Windows 10 for free, you can simply follow the guide below and your computer will be upgraded to windows 10 with ease.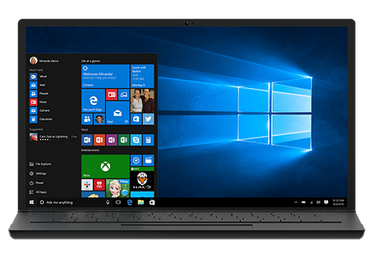 Note: Windows 7 to Windows 10 upgrade could wipe your settings and apps.
How to Upgrade Windows 7 to Windows 10 in easy Steps
Step 1: Back up all of your important documents, apps, and data
Step 2: Go straight to Microsoft's Windows 10 download site
Step 3: In the Create Windows 10 installation media section, select "Download tool now," and run the app
Step 4: When prompted, choose "Upgrade this PC now."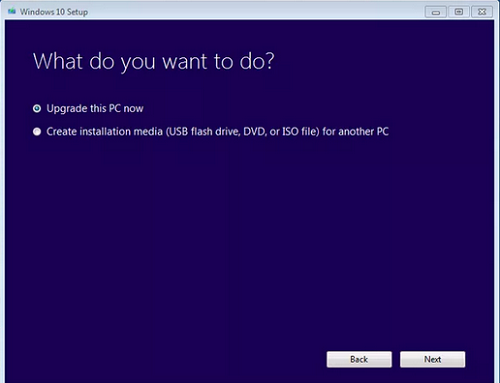 Step 5: You'll then be asked whether you want to keep your personal files or start fresh. Note this: starting fresh or keeping your files still means that all apps and settings will be deleted for the Windows 10 upgrade.
Step 6: Once the upgrade is complete, you should receive a digital license for Windows 10, which can be found under Settings > Update & Security > Activation.
Let us know if you encounter any problem upgrading your PC to windows 10 using the comment.