Smartphone storage is something that is so important to all smartphone users. Some of you will never use a smartphone that is below 64GB internal storage, while some don't really care if its below or above 32GB.
However, the unwritten rule still stands that you need to add microSD card slot support if you want the poweruser fans to be pleased.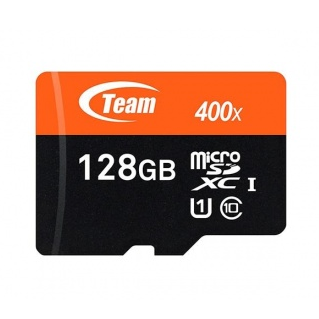 Manufacturers release devices with 8, 16, 32, 64, 128 and 256GB of internal memory. At least, this is what it will say on your smartphones packaging, but these figures don't necessarily reflect the amount of space that is available to you. Part of this is taken up by the system itself and bloatware.
8GB and 16GB internal memory is no longer enough for most android and iPhone users most especially if you multitask a lot. 32GB is reasonable, unless you're used to taking a lot of photos and the cloud is still a world you don't know.
But on the other hand, we would like to ask you how much storage are you using right now? How much storage do you think will be enough for you? Less than 64GB, Between 64GB and 128GB, Between 128GB and 256GB or More than 256GB?