We've seen lots of smartphones launched this year, some good
and some bad but today, I'll briefly highlight my worst phones of 2017.
iPhone 8: It failed completely. It failed to light up the
industry. The device overshadowed by not just one, but two superior
Apple-branded smartphones ended up becoming the victim of its own hype.
iPhone 8
failed to get any love from its fans and even from the company. It is
one of the worst phone of 2017.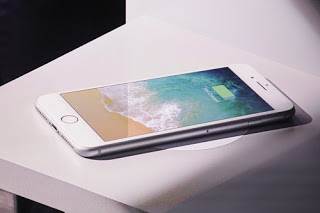 Nokia 2
: Even though the year 2017 has been great for Nokia
under HMD Global leadership, seeing Nokia 8 as the company absolute winner for
the year; Noki
a
2 was a disappointment comparing it with the likes of other
budget smartphones like
Redmi 5A
, it fails in spec and price tag.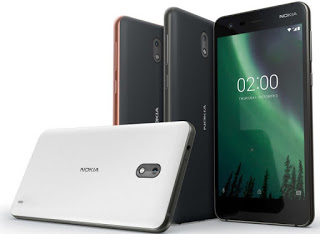 Nokia 2 comes with a boring spec, 1GB Ram + 8GB onboard memory
with high price tag. It shouldn't have existed.
Pixel 2 XL: Pixel 2 XL exposed the frailties of Google's
Pixel program in its current state. Though the device absolutely shines on the
spec sheet and boasts of Qualcomm's top-of-the-line 835 SoC, 4GB RAM, 64GB or
128GB internal storage, sadly its beautiful 6-inch 2880 x 1440 (QHD) pOLED
display has been found to be ridden with issues that quite frankly prove to be
a deal breaker.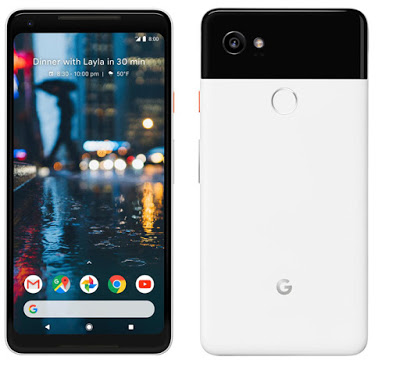 Shortly after its launch, reports emerged that the
phone's display was riddled with bugs and issues were not just posing as
slight inconveniences, but likely problems that could doom its
future. Reviewers found the display on the Pixel 2 XL to be muted, washed
out, and have a weird blue/green tint to it, while some users even reported
serious screen burn-in issues with the new device.
HTC U Ultra:
I love HTC phones but this totally is a disappointment. The U Ultra also
falls in the same bracket. The device came with emotion demoralizing spec sheet
for a phone of its price, but what crippled it the most was the loss of
essentials such as water resistance, a bulky form factor, a fragile glass body
and the lack of a headphone jack.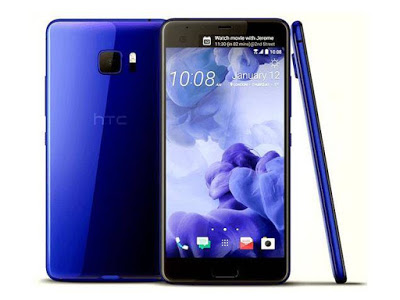 The phone priced initially at $750 tried to set itself apart with a second
display, but that too failed to bring in many buyers as it eventually turned
out to be nothing more than a gimmick.
For me, these are the worst phones of 2018… You can lists yours using the
comment.