While 4G technology is still set to be around for many years, many international mobile networks have begun upgrading their network to provide 5G connectivity to smartphone users.
Considering the scarce amount of spectrum available, in some part of the countries, 5G technology is expected to roll out in 2020 in places like Nigeria.
5G devices will command a premium over standard 4G handsets, but will be able to deliver much higher download speeds and lower latencies on compatible networks.
Below are the 5G Smartphones to look at for in 2019
Ulefone Armor 6
Among others, Ulefone Armor 6 will be first to launch 5G smartphones in 2019. According to the Chinese company, The 5G will be realized using the plug-in M70 baseband chip, which is fresh new 5G baseband chipset released by Mediatek on December 6th.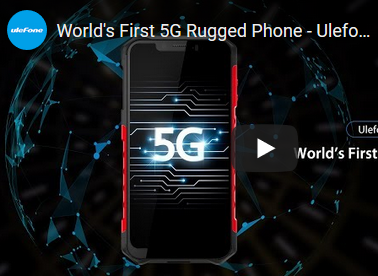 Armor 6 is expected to come with huge 5000mAh battery juice, 6GB RAM + 128GB onboard storage with dual rear 21MP + 13MP camera.
Samsung Galaxy S10
Samsung Galaxy S10 5G version is also expected to come with a 3D detection module based on TOF (Time-Of-Flight), 12GB RAM + 1TB of onboard memory. Its definitely going to be a monster device.
Huawei P30 or Mate 30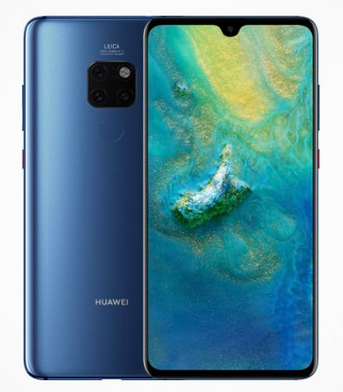 P30 is expected to launch at the end of 2019, which will include a 5G compatible chipset. There is currently no information regarding the potential price of Huawei's 5G smartphone, but the additional cost of 5G hardware mean it will most probably be more expensive than the company's equivalent 4G flagships.
Xiaomi Mi Mix 3
Just of recent, we saw the showcase of the 5G version on Mi 3 based on Qualcomm's new Snapdragon 855 5G-enabled chipset. According to the company, it will support upto 10GB RAM and it would be among the first wave of smartphone manufacturers to launch 5G-enabled devices.
OPPO Find X 5G
Chinese smartphone company oppo has unveiled its new 5G-enabled prototype built on Qualcomm's Snapdragon 855 chipset.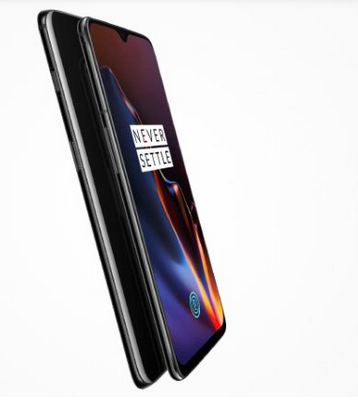 Named the Find X 5G, the device is a flagship smartphone which sports a bezel-less design complete with unique camera system.
OPPO said work has already begun on the number of 5G devices and this is just to tell you that 2019 will definitely be the bomb.