Just few weeks ago, a lot of Nigerians expressed their pain about the epileptic slow motion network in some locations in the country and now Nigeria is ready to rollout 5G network come 2020.
NCC chairman said while the country works to perfect 3G and 4G, "we shouldn't be left behind, as other countries are already in tune with 5G. We must also make efforts to get ourselves ready for the next generation network."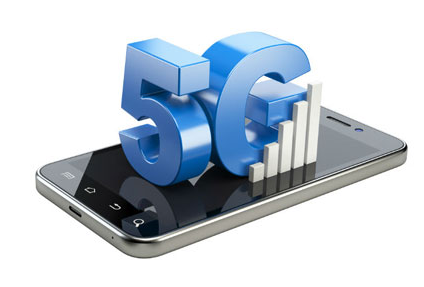 The country has earmarked three spectrum bands 26 GHz, 38GHz and 42GHz bands for trial in Lagos and other parts of the country. That was also as the umbrella body of Global System for Mobile communications companies, GSM Association, GSMA highlighted modalities that would help the country achieve a robust 5G platform by 2020.
The Head of sub-Saharan Africa, GSMA, Akinwale Good luck, said there is nothing stopping Nigeria from meeting up with 5G standards.
All that is needed, according to him is to improve her infrastructure and enthrone good policies.
Beginning from 2019 we should start seeing 5G smartphones, and 2020 Nigeria will other countries to roll out 5G network.