Over the weekend, it was reported that google will be shutting down Google Hangouts messaging platform in 2020, but google debunk the news. Instead, Google claims that they are only transitioning Hangouts into Meet/Chat meaning hangout will still change in the future.
This shouldn't really come as a surprise — in March 2017, Google announced Hangouts would split into two enterprise-focused apps: Hangouts Meet and Hangouts Chat. Ever since that announcement, the company began winding down support for the consumer version of Hangouts.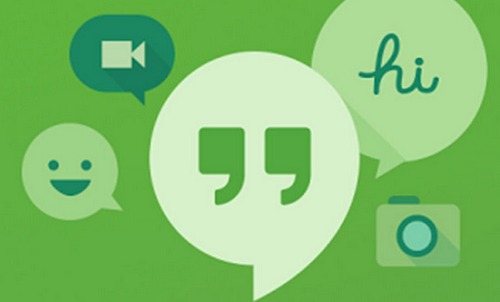 Google Hangout has been here since 2013 and I'm sure not a lot of people are using it.
Personally, I don't use Google hangout but I know a lot of people that still use it professionally to communicate.
I'm sure since the advent of WhatsApp, telegram, Facebook and Snapchat messaging, some of your have stopped using it while of you are still stick with it. So we want to ask you, do you still use Google Hangouts?