Are you a lover or user of Infinix smartphone? Well, Infinix mobility Limited have good news for you.
Infinix Mobility is looking for XFans who are tech enthusiasts, super passionate in android world and also have good suggestions for Infinix products and its future.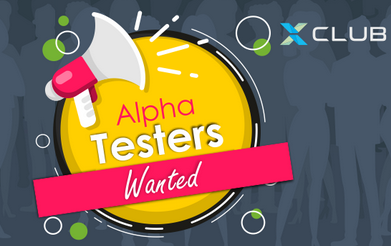 If you fit this profile, then Infinix is looking for you.
What Do Alfa Testers do?
As an Alpha tester, you get the opportunity to try out Infinix products before anyone else and get the chance to pass on recommendations to the product team.
In addition to that, you get invites to exclusive Fans meetups, free gifts and the chance to join the Infinix Core Fans team.
There is more to it, you also get the opportunity to showcase your skills and talents which could lead to a chance of you officially partnering with Infinix on personal projects.
Are you IN? If Yes apply Below
Follow this link to apply as Alfa tester.