Those of you using the Microsoft Cortana app on Android and iOS will have to turn to another app as Microsoft shut down Cortana app for Android and iOS after it was launched for about two and a half years.
According to a report from MacRumor, the company has ended all support for third-party Cortana skills and eliminated the Cortana app for iOS and Android devices.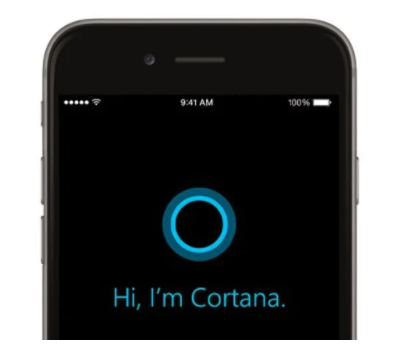 Any content you created using Cortana has stopped functioning in the app, including lists and reminders. You'll have to use either Cortana on Windows or the To-Do app on Android and iOS to fetch your information.
Cortana is Microsoft's version of Siri or Alexa, an AI-based personal assistant that can answer questions and complete small tasks. The mobile app was originally launched in November 2018, but apparently never gained a user base big enough in its short lifetime for Microsoft to consider it worth maintaining.
Although the planned shutdown of the app was announced in July 2020, when Microsoft said it would be shifting toward a "transformational AI-powered assistant experience" in its Microsoft 365 apps, which would involve refocusing its "areas of innovation and development."