Black Friday has become the biggest online shopping day in the world, with most e-commerce players offering price cuts on their products.
Black Friday is an American tradition where the day after Thanksgiving – the fourth Thursday of November – is seen as the start of the Christmas shopping season.
Nigeria and other countries have adopted this tradition, and over the last few years most large retailers started to offer big specials on Black Friday.  This year there is a trend where many stores are offering deals for the whole weekend – from 23-25 November – and not just on the day.
Here are the prominent online stores where you can get your best Black Friday Deals
ShoptomyDoor (See deals here)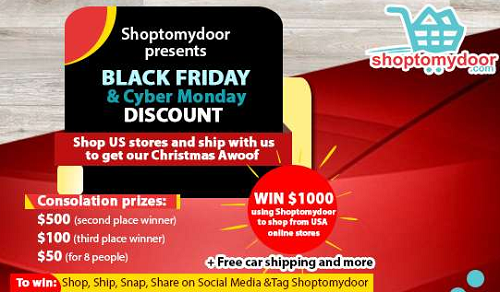 Jumia (See deals here)

Spar (See deals here)


SHOPRITE Nigeria Black Friday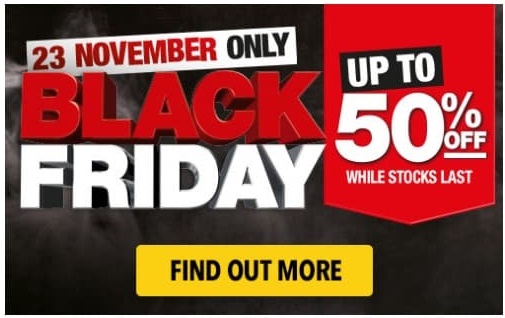 SHOPRITE is one of the many big supermarkets in Nigeria that one should always pay attention to during Black Friday sales. They stock up on almost every household item you can think of, so walking into their store to take advantage of their discounts is a smart move.
See Deals here.