A few days ago, we shared an update about the ongoing CBN stimulus package for households and for SMEs and it appears some people are having issues validating their BVN on the portal.
If you have applied before during the first phase and you have been given no need to apply again. The household loan gives you a loan up to N1,000,000 and you have the option to choose your repayment period, 36 months maximum.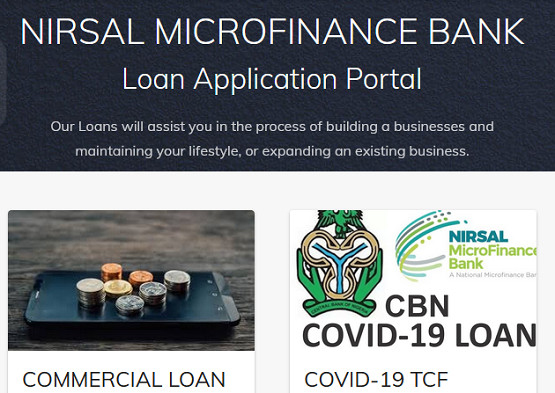 The household loan is for those who don't have a business name or TIN. SME Loan gives you access up to N2.5 million.
If you have tried before but you can't validate your BVN, I'll suggest you try again using another browser. I succeeded in helping two people to apply early hours of today.
Kindly let us know in the comment if you have successfully applied or not.