Samsung was the first to announce 64MP sensor back in May, and it appears Xiaomi is among the first smartphone manufacturers to use it.
Xiaomi posted series of snapshot from its supposedly first smartphone with 64MP camera earlier today. The image didn't specifically states if it's going to use Samsung 64MP sensor, but considering it's the time-frame, its most likely.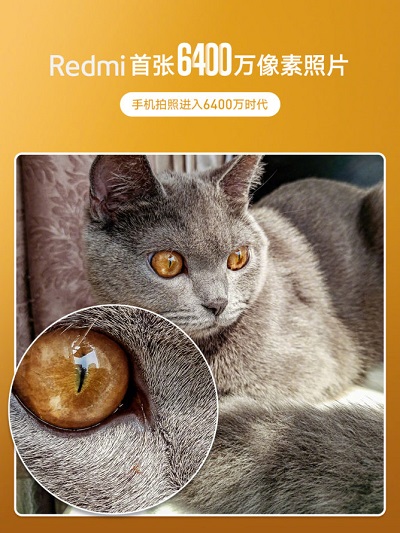 The sensor in the upcoming Redmi phone employs Tetracell binding technology, pushing out 16 MP photos in a low light environment.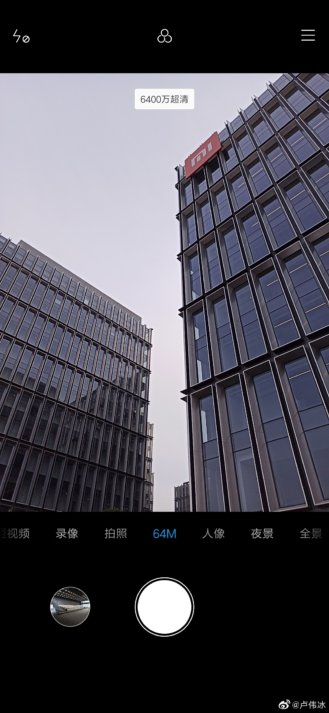 At the moment, the smartphone itself remain a mystery for the time being. But trust the Redmi brand because it never disappoint when it comes to pricing and quality.
Gradually, we are moving to the era where we'll soon be able to take 108MP pictures with your pocket friendly device.
via: Weibo (1)