Oops, this is not a good update because about 3 billion smart devices have VLC media player installed, and now, a flaw has been discovered that makes it vulnerable to attack.
You should be worried if you have it on your PC computers or smartphones because the vulnerability is more dangerous than you think according to what a German cybersecurity agency, CERT-Bund reported.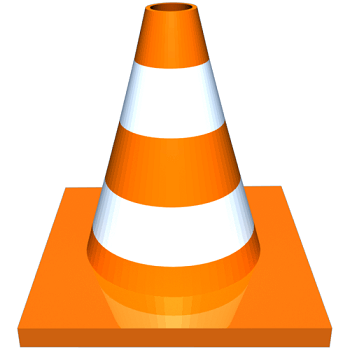 If successfully executed, the flaw could grant access to users' data and allow attackers to modify their files. The vulnerability is a critical high level 4 which "A remote, anonymous attacker can exploit a vulnerability in VLC to execute arbitrary code, create a denial of service state, disclose information, or manipulate files."
VLC media player v3.0.7.1 is the culprit. However, VLC parent company is developing a fix but no one knows when it will be completed. Your best fix is to switch to an alternative media player in order to avoid stories that touch.
Source: (Winfuture)