I know some set of Android users have not been able to
change their
imei
to that of BB and it actually saddened my heart. Though I had
promised Samsung Users on porting their device rom to mTk but that method of
porting won't actually work that was why I restrain myself from making a post
on that.
However, I have an easy alternative for all Samsung users or
those who have not succeeded in changing their imei perhaps it will help them
reduce cost while surfing the net.
Root Firewall is an android app that does so many things but
most importantly, block all applications running underneath your phone from
accessing the net except you want them to. This help will help you cut cost and
make your data last long if no any background app connect to the internet
without your permission.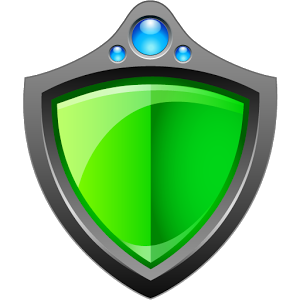 You can as well go for
Airtel 4GB
for #1,500 on your Android
device and the data charges won't be high as expected if you have Root firewall
install on your device. I can attest to the fact that Airtel BIS no longer zapp
data as usual because I'm currently using it on my PC interchangeably.
Where Can I Download Root Firewall?
==>Run and install it on your device and do the magic of
blocking any app you don't want it to connect to the internet.
I believe nobody have monopoly of knowledge; so if you have
any vital information on how you have successfully changed your own Samsung
imei, don't hesitate to share it with us.