If there is anything I love about my android device, is the
ability to use it, tweak it, surf with it, game with it, in a nutshell, do as
occasion serve me with it; that is why it's called a device. Any
Android
device
you can't use at your convenience or tweak as you like is not a device but a
mobile phone.
I once shared with us how you can get
Android paid apps for free
and I'm pretty sure most individuals here are rocking paid apps for free
already. But today, I'll quickly show you a simple trick on how to easily
upgrade every or almost all free apps to premium apps on your Android phones. I
can't imagine me using an app and some features are deactivated because I've
not yet upgraded the app; it's disheartening, defecting and annoying. So if you
are in that category, follow the simple procedures below.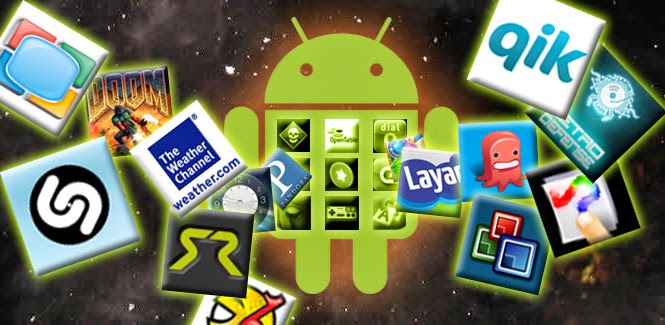 What is Needed
1.
Your device must be rooted
2.
You need internet connections to carry out this
act
How To Upgrade Free Apps To Premium Apps on Android
You'll permit me to name the application you are about to
download "Errand Boy", you'll understand why, ones we are done.
==>Download and install this
YPfreedom
app
here
==>Move it to your device memory
==>Go
to your time zone and change it to Moscow ( NB: The reason why we are changing the time zone is because most developers are from there and they make their apps work in their time zone only. But if you are from Asian countries like Nepal, India, etc you don't need to change timezone to Moscow, as you cn use it directly).
==>Once
you've succeeded in changing it, launch the app and it will show you lists of apps that can be
upgraded via this app
==>Launch
the application you want to upgrade and go to the part of the application that
shows "Upgrade via playstore or Buy coins/cash (for games) via playstore" then
you choose the amount to upgrade or the amount of item you want to buy, and it
pays automatically. That is why I call it your errand boy.
Finally, once
you are done, change the time zone back to normal.
It works
like magic; but remember that you are the boss of your
Android
device.