Happy Sallah to all my unique, exceptional and creative
Muslim brothers & sisters, God will continue to bless us all. Permit me
this morning to shock your mind, your system and your information bank; not
with electricity but with a mind blowing creative idea. I've talked so much
about boosting your finance and I'm still going to talk about it this morning.
I once talked about how to become an
MTN SME seller
and make
cool money from it and I'm pretty sure a lot of individual are already in the
business. Today, I'm going to teach you how you can become and
etisalat Data
Share seller
and make cool money from it.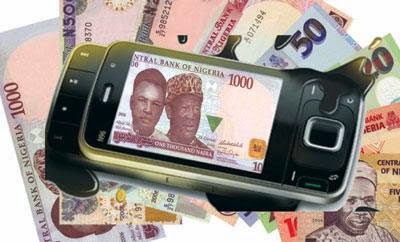 Before I begin, get a plate of fried meat, bottled drink and
roll with me because you are about to embark on a journey of 500miles away, I
bet you won't crash-land.
Etisalat Network
has proven to be one of the best and
fastest in terms of surfing speed in some major localities. And whether you like
it or not, people must use etisalat to surf the net. Being a third party reseller of etisalat is a
very good business and you can make cool money from it most especially this 'ember
period.
How Can I Start Selling Etisalat Data?
==>Dial *200# and press 3 to select the data menu option
==>go to family Plans option
==>On the next screen, select the 'Opt in to family plans'
==>Confirm your selection
==>Start a new session by dialing *200#
==>go to data menu option and select ' buy data plan' to
purchase your preferred data plan
==>Return to the data menu and select the 'family plan'
option
==>go to the 'share data' menu and add recipients and data
volume.
Alternatively,
Dial *917#
==>Purchase your preffered data plan
==>Start sharing by dialing *229*9*pin*data volume*phone
number*3#
You can buy any amount of Gigabyte data you preferred… it's
so easy but remember, trust and honesty is very important in business like
this. If you know you can't be trusted or you don't even trust yourself, don't
embark on this business. If you are consistent with this for good 60 days, you
should be making an undisclosed reasonable amount of money.
I know you have questions for me… so ask.