Airtel NG just launched another plan after the recent
launching of
WTF Plan
… It seems these guys know what is simply best for their
customers. They are smart enough to distinguish between the heavy internet
users, simple internet users and the jeans & trouser internet users.
Airtel
fans are actually going to love this plan because it's somehow related to
Etisalat PayG
.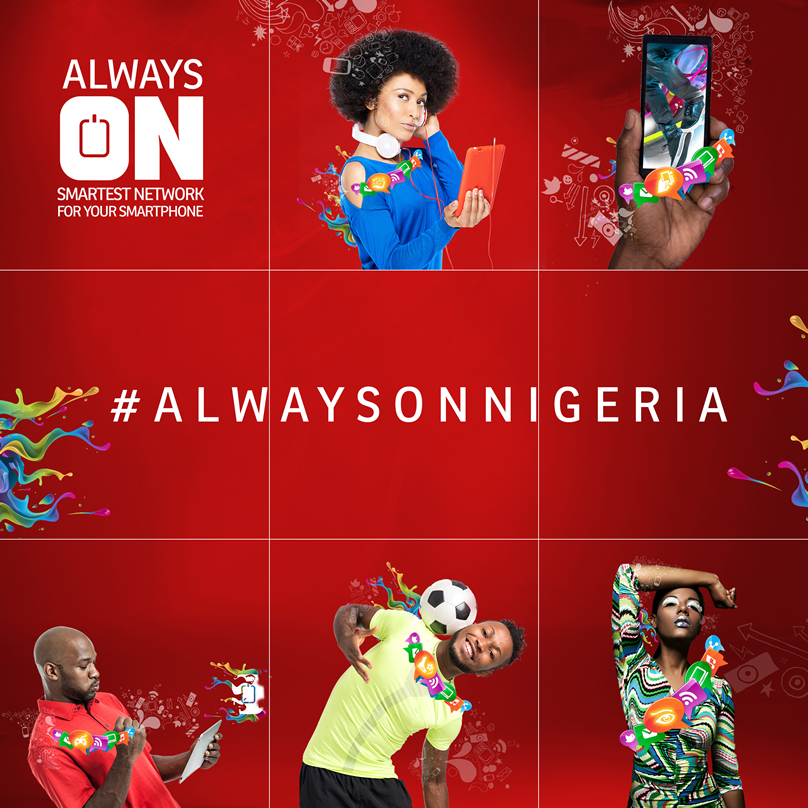 The Plan is called
ALWAYS ON
& is designed to give you
access to internet without breaking your budget. At N5 for 1MB daily, this
offer is not only affordable but first of its kind. In other words, on opting
in to the Always On data plan, subscribers are gifted
1MB
on daily basis, at a
rate of
N5
per day. Subsequent internet activity after the daily 1MB is
exhausted attracts a pay-as-you-go billing of 1 kobo per kilobyte – 1MB should
amount to about
N10
in charges. So, essentially, you're charged N5 for your
first daily MB and then twice that amount for every subsequent MB.
I can see why this plan makes sense, particularly for the
jeans & trousers internet users. Base on cost of the data plan, at N5 per day is N150.
For that amount, at 1MB free daily, you get 30MB. For someone who doesn't do
much other than to share text and imaged
on WhatsApp, 30MB will actually go a
long way.
How Can I Opt-in to This Plan?
To activate the ALWAYS ON offer simply dial *401#
or send the keyword 'ON' to 401.
How Can I Opt-Out?
To opt out dial *401*1# or send the keyword 'OFF' to 401
If you are a heavy internet user, take a bike and run out of
this thread because you don't need it couple with your hungry looking data
sapping apps, policing on your device.