I know it's a season of celebration for us while we are
observing the Holidays; while some are busy hanging out, some are mingling with
singles but some set of people are all alone which is not nice at all. Keep
yourself busy with movies and games…
Should in case you don't know where to get movies or latest
movies for your device, then this post is for you.
Those of you who love seasonal movies like data, then you
can go to File9ja.tk to download seasonal movies of your choice ranging from Vampire
dairy from season 1 to 6
here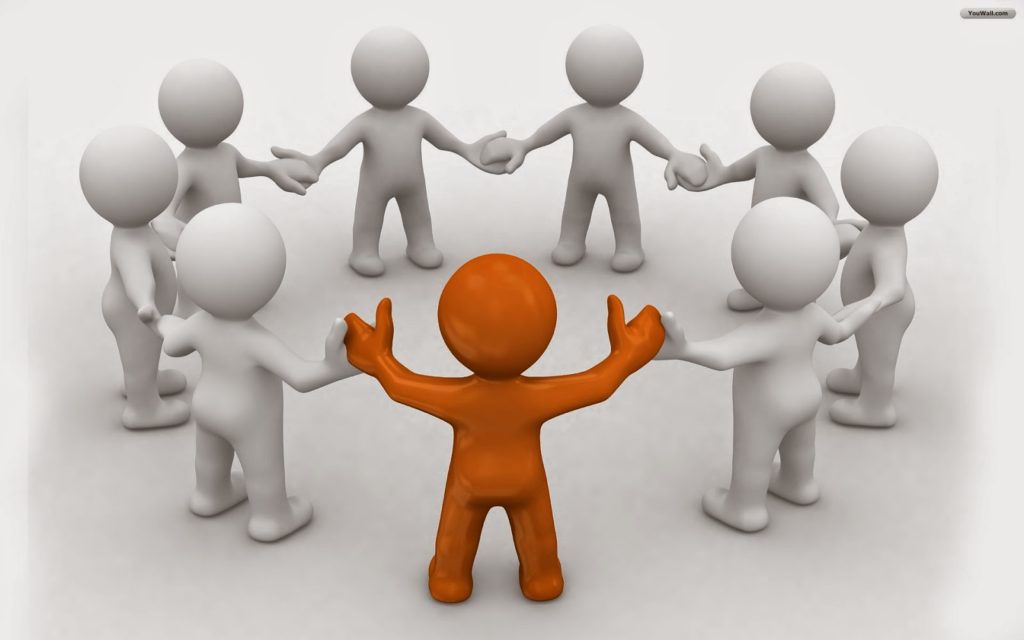 Game Lovers
, I know you are looking at me codedly, there are
lots of games paid and free, I'll just accord you the opportunity to demand for
any game so long I have it at my disposal and it will be sent to you.
Internet Lovers
, I believe you know
Etisalat PayG
is rocking
real hard with mere #15, but I won't call it magic sim… Airtel is also
anonymously dishing MB to fans so if you are interested and your sim is not
barren, follow the procedures below; (Someone posted it on the comment box and
it actually work but not up to that amount of MB he/she posted)
Airtel 600MB
Dial the straight steps accordingly :

==> *141*13*50#

==>*141*13*100#

==>*141*13*200#

==>*948*1#

==>*141*13*1#

==>*141*712*007#

==>*141*712*001#

==>*141*712*0#
==>*885*0# or *223#
If you have a lucky sim you will get 200mb, 5mb and 1mb making it 394mb. But if
you have a fairly lucky sim you will get 300mb to 100mb; if you don't have a
lucky sim you will get 50mb
downward. But d least u can get is 6mb. Afterall, there is no harm in trying.
And to those whose
Android
, Blackberry or iPhone device
seems to be lord over you by posing some problems, post it below lets provide a
simple solution.
Enjoy your holidays with kindness friends.