Now that your
Infinix Zero
is available and you've
successfully rooted it with
RootGenius
, it will be paramount to know what and
what your
Android Smart Phone
need. The first thing I'll recommend you do is to
Backup your ROM
should in case
anything happen, like bricking or nonchalant misbehavior.
You can learn how to
back it up here
I'm going to show you how to download any premium games you've
ever wished to have on Play store, blackberry world or Nokia store for free. Any game at all you can ever think
of that is paid on Playstore, you can download it for free just like you can
download paid app for free
.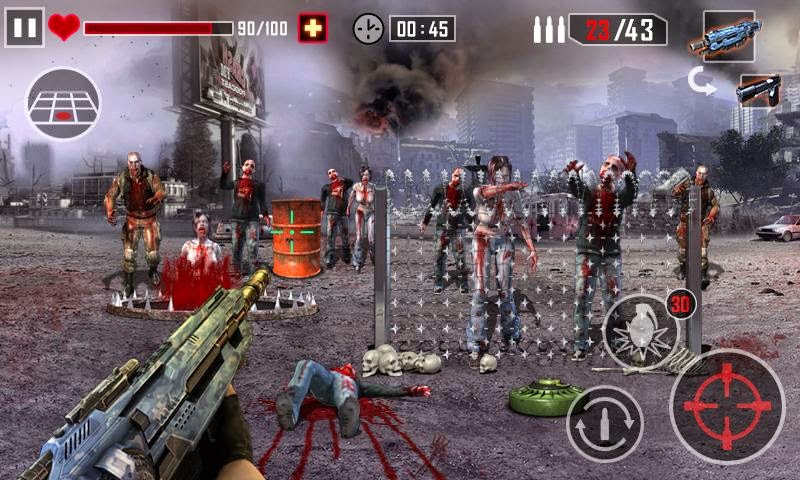 How Can I Download Android Paid Games For Free?
==>
9game.com
: this is the home of almost all Android paid
games for free. It offers you varieties of games available on Playstore that is
paid but the download is free. Think of it and they give it to you F.O.C
=>www.4shared.com, www.mediafire.com, www.filecrop.com
I know you must have stumbled on
some of this site but they do more than you think. Actually, they are file
sharing website. The files to be downloaded was uploaded by an Android user
who bought the apps and then uploaded them. Any application you are looking for
at all, be it Android apps, blackberry app or normal pc app can easily be found
on those file sharing app
How Can I Download From File Sharing
Site?
==>Login to any of the above site
==>Type the application name you
want to download for free
==>The result of your search will
come out, click on download and your download will begin.
It is as easy as ABC.