I know all most all Android users need this, but before I begin I'll always advice you
make a backup of your current
ROM
should
in case it get bricked; besides, you have nothing to lose but everything to lose
if it get bricked without you having the Stock Rom back up.
This tutorial will show you how
to backup and restore your Android device before installing custom ROMs, or
applying unofficial updates. And the perfect way to do it is by using the
ClockWorkMod Recovery
custom recovery image. With this you can backup the
current ROM that is running on your phone, so in case if something goes wrong
while trying to flash a new ROM into the system you will be able to revert and
use the old software. This is the perfect method to use for avoiding bricking
your smartphone.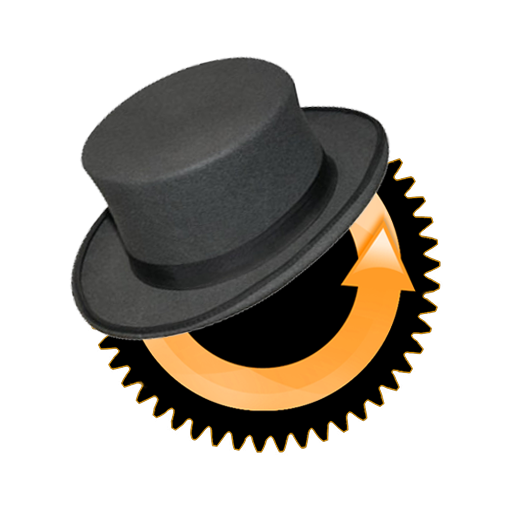 How To Backup & Restore you
Android device Using ClockWorkMod Recovery

Carefully follow the steps below:
==>Make sure your device is
rooted before you do this
==>Download Rom Manager from
Playstore or here
==>Run and Install it on your
device
==>Open it and select the "flash ClockWorkMod Recovery" option.
==>Select "Backup Current ROM"
and add a file name
==>The app will ask you to
grant SuperUser Permission. So allow it
==>The backup will be
completed once you reboot the smartphone.
With the help of this application
you can also restore the existing ROM. You just need to go in Manage and
Restore Backup and from there click on Restore.
Find below the collections of most Tecno Stock ROM (CWM/ MTK) back up for most Tecno Phones. Feel free to
contribute you own link. Courtesy of Hovatek
Collections of Tecno Stock ROMs & Back Up
Old Tecno M3 (Clockworkmod
Backup):
See image of the App drawer of old Tecno M3 below to
verify here
Old Tecno M3 (MTK Backup):
See image of the App drawer of old Tecno M3 below to
verify here
Tecno M5 (MTK Backup): here
Tecno M5 (Clockworkmod Backup):
here
Tecno M7 (MTK Backup): here
Tecno P5 (Clockworkmod Backup):
here
Tecno P5 (MTK Backup): here
Tecno F8 (MTK Backup) here
Tecno S3 (MTK Backup) here
Tecno F7 (MTK Backup) here
Tecno F7 (Clockworkmod Backup)
here
Tecno Q1 (Clockworkmod Backup)
here
Tecno Q1 (MTK Backup) here
Tecno N3 (Clockworkmod Backup)
here
Tecno L3 (MTK Backup) here
Tecno N9 (MTK Backup) here
Tecno D3 (MTK Backup) here
Tecno D5 (MTK Backup) here
Tecno P3 (Clockworkmod Backup)
here
Tecno H5 (Clockworkmod Backup)
here
Tecno H5 (MTK Backup) here
… others, coming soon