It's weekend again and I'll love to share with you what I
discovered with MTN data plan. I don't
know how they charge but something seems to be fishy somehow and somewhere.
==>I don't know if this is just only me or MTN is trying
to be fishy with their data; ideally, when you subscribe for any of their data
bundle be it MTN night plan, or #1,300 plan which gives you 750MB, the data
finishes on time. Though I don't know how they deduct data but their normal
data seems to be deducting faster than expected.
This in turn, will prompt you to be switching off and on
your data which to me is abnormal.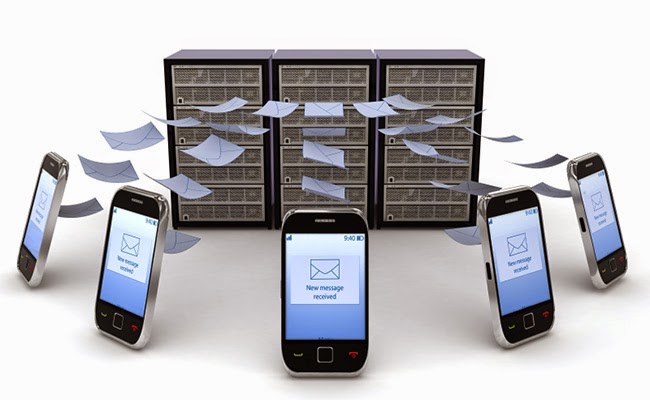 ==>But this I also noticed with Third party data
resellers; data don't finish ontime, in short, the data moves slowly and slowly,
crawling like snail without switching off your Android Data at all. This sound
so amazing.
If you are thinking what data to go for with regards to mtn,
then I'll recommend you go for
Third party data
plan.
Meanwhile, if you are
using an
mTk device
, and you've not yet change your
IMEI
, don't forget to change
your IMEI in order to rock
Glo Blackberry plan
…
Samsung
users and
Nokia Lumia
should check this Chimera tool out
here
for changing or repairing your imei. Any question concerning that tool, use the comment box and I'll answer you.