Airtel
has finally stopped
4gb Bis plans
. I don't know why they
are fluctuating like
zmap
and I really hope they'll rethink and bring back this
plan before we sanitize their database; cos it has really helped a lot of
people here.
I just can't imagine what
iPhone/iPad
users will feel right
now because it's no longer funny as data climbing up like angry PHCN dude.
Android
users have no reason to complain about data since Glo Bis is still
smiling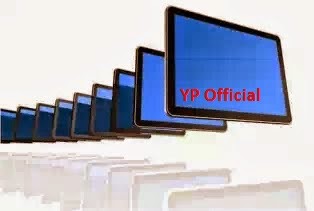 The other day, I made a post on the
Cheapest Data Ever
talking about
Mobilblaze
but I think there is another better offer here that
serves better than Mobile blaze. I'm personally recommending this one to all
who want to buy data on your MTN line.
Here are the plans below:
250mb = #350 (400 MTN card or VTU)
500mb = #600 (700 MTN card or VTU)
1gb = #1100 (1200 MTN card or VTU)
2gb = #2000 (2100 MTN card or VTU )

This plans Works on all Android phones and tabs, iPhones and iPad, BlackBerry OS10,
Nokia xl series, Symbian, Java phones, Laptops and PC. You can contact
the seller via this number 08161145975 or add him up on bbm 7F069D30
What About The Valdity?
The validity is 30 days. I personally recommend this to anyone
who wants to buy data. It will take less than 7min before your account will be
credited with data.
Remember, my job is to make internet surfing cheaper for all. Are you confuse? Ask me your questions…