MP3 cutter allow you to cut a portion of song and save it
for latter use or if you want to use it for ring tones or whatsoever by downloading
a third party applications; but this morning, I'll be showing you how you can
use VLC player as MP3 cutter without downloading a third party application.
How To Cut MP3 Songs Using VLC
==>Download VLC to your PC
here
, run and install it
==>Open VLC player on your PC>>
click on Media and select Open File. You will be prompted to browse and add the
song you wish to cut, so find and select your song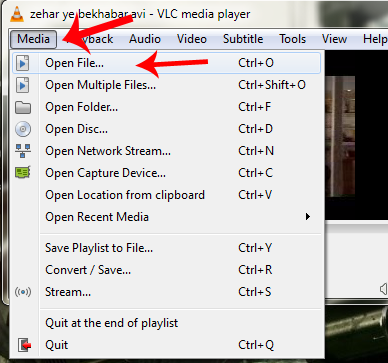 ==>Select
your song, click on View (VLC top menu) and select Advanced Controls. Once
selected you will see advanced controls at the bottom of VLC player (a red
record icon).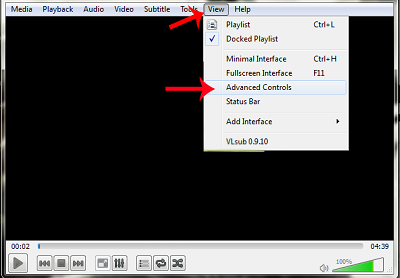 ==>Next, select beginning point by
dragging the slider and click on red record button to begin recording. Now the
song will be recorded, to stop you have to click on the same red record button.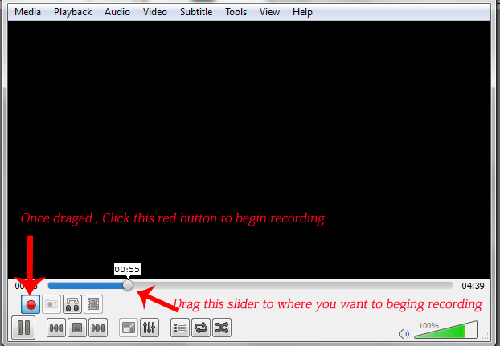 That's it! You have successfully recorded and
saved the music on your hard drive
Finally, to view the recorded mp3 go to
C:UsersYour_System_NameMy Music or Music (E.g.
C:UsersDellMy Music).
This is the easiest way to cut MP3
and the best part is you don't even require to download external or third party
application.