The world is changing and 48 mega pixel cameras will soon be a thing of the past and we'll soon be seeing smartphones with 108 mega pixel camera probably from next year.
According to reports from @Ice Universe, beginning from next year, we'll see a smartphone with a 108MP camera and a 10x optical zoom camera. The tipster earlier in March predicted that we'll see "65MP sensors in 2H 2019 and 108MP sensors in 2020". Well, a 64MP sensor is already a reality and phone maker are already lining up to adopt it.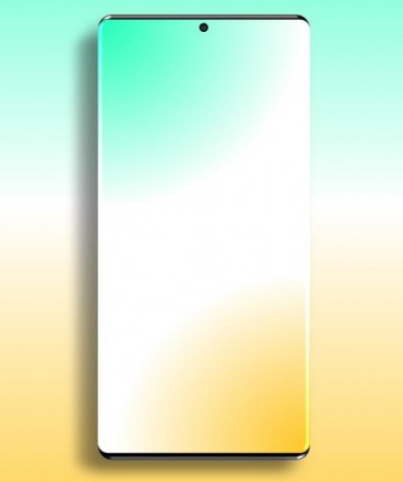 The question is, who will make such an insane sensor on smartphones? No company  has announced working on 108 MP sensor yet or a 10x optical zoom camera so this is pretty much a guess work.
Like we said, things are evolving and by next year expect to see something new and different entirely. What's your thought on this?