To all
InnJoo
users, you now have a 12months warranty for
your
InnJoo
device and 3months free swap back if at all anything happen to your InnJoo
device from
Jumia
. I think this is getting better every day with
InnJoo
. What I don't really
understand now is, how strong is the foundation of all Chinko device as more
chinko device are coming to Africa most especially Nigeria?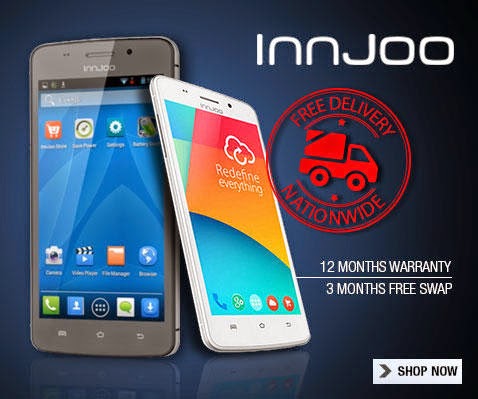 Just of recent, another Chinko called
Wiko
launched their
brand in Nigeria and other African countries, putting other brands at stake
like Samsung, Tecno and the rest. This
Chinko
Wiko
device has a very good looking interface,
Gorilla glass
, and runs
on 4.4
KitKat
Android Os. You can view a preview of their smartphone below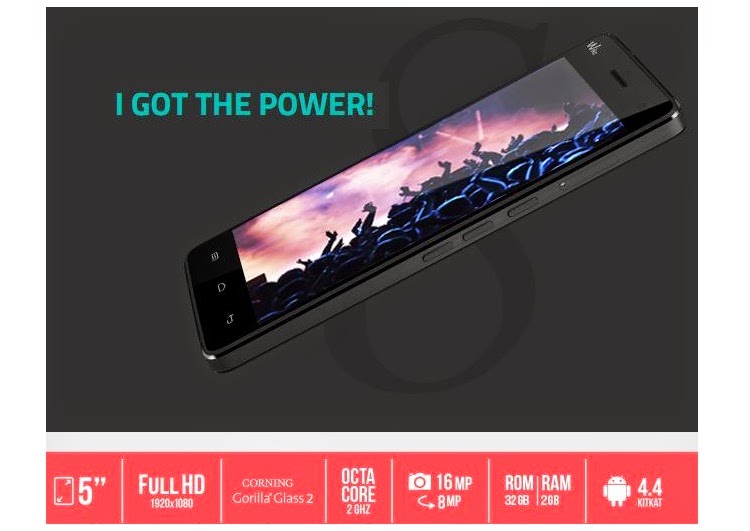 The question now is how reliable is this product? I haven't used it before but seen some of
their products in Mobile stores though. Not just that but got this info from an
insider that Infinix Mobile will unleash another device hopefully before the
year runs out… Just waiting to see what they have to offer this time around.
Meanwhile, don't forget to always back up your Android device
with
CWM
should in case something happen to it; you won't have anything to
loose.