The fight to regulate social media is gradually gaining momentum. Uganda, Zambia and now, the Egyptian's government.
The Egyptian President has passed into law the right to monitor social media users in the country as part of tightening internet controls.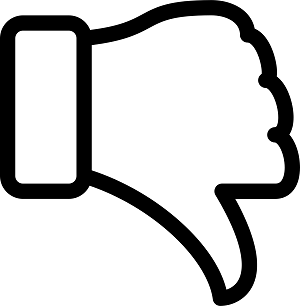 The Supreme Council for Media Regulations will have power to supervise people with more than 5000 followers on social media or personal blog thanks to this new law. They will also have power to suspend or block accounts that publish or broadcast fake news that incite violation of the law, violence or hatred.
The new law is one of a series of measures that rights groups say are aimed at curbing freedom of expression online, with the internet one of the last forums for public debate over Sisi's rule.
Meaning if you have more than 5000 followers on twitter, Instagram etc and you run a personal blog, you'll be monitored by the Egyptian government.
As at the time of filing this post, more than 500 websites have already been blocked in Egypt prior to the new law. Today is Egypt, which country is next for social media regulation?
via: ChannelsTV